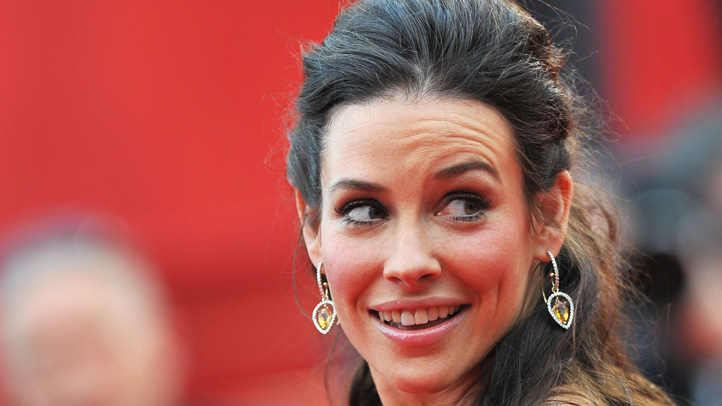 On his Facebook page (yes, it's come to this), director Peter Jackson revealed that "Lost" star Evangeline Lilly was joining the cast of "The Hobbit."
Lilly, of course, had long been involved romantically with "Lost" co-star Dominic Monaghan, who played the Hobbit Merry in the "Lord of the Rings" trilogy.
Jackson revealed that Lilly will, in fact, be playing a Woodland Elf named Tauriel. He teased fans with this cryptic message: "Her name means 'daughter of Mirkwood' and, beyond that, we must leave you guessing. No, there is no romantic connection to Legolas."
Tauriel is not in J.R.R. Tolkien's original novel, but has been created specifically for Jackson's two-film version of the story.
"What is not a secret is how talented and compelling an actress Evangeline is," Jackson wrote. "We are thrilled and excited she will be the one to bring our first true Sylvan Elf to life."
This announcement came after Jackson revealed that Benedict Cumberbatch had been tasked with voicing the evil dragon Smaug.
Cumberbatch was chosen after Jackson held an open audition for the most British names he could possibly find. Cumberbatch beat out Imogen Poots, Thomas Turgoose, Felix Sowerbutts, and Tim Pigott-Smith.