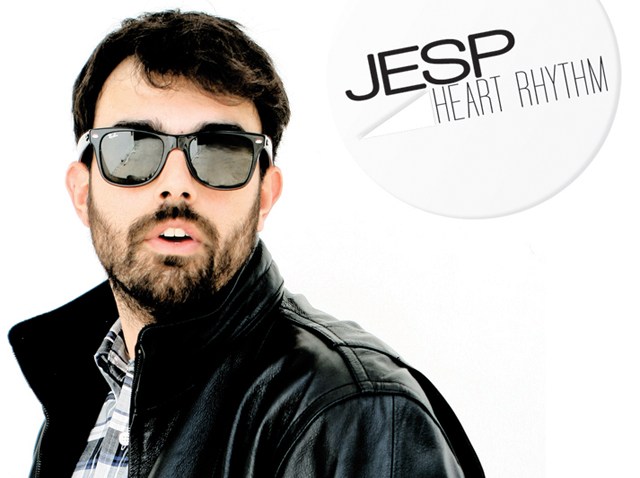 The Massachusetts doctor who contracted Ebola in Africa is steadily improving, and doctors have Ben & Jerry's Chocolate Chip Cookie Dough ice cream to thank.
Rick Sacra is getting his appetite back, according to health officials at the Biocontainment Unit at The Nebraska Medical Center.
"He really wanted some ice cream," Sacra's wife Debbie said in a statement released by the hospital on Friday. "He'd tried a few different kinds over the last several days, and none of them were all that appetizing to him. But we finally found something in the hospital convenience store that really hit the spot — a pint of Ben & Jerry's Chocolate Chip Cookie Dough."
The Holden resident was able to consume an entire pint of the ice cream. As patients lose fluids to vomitting and diarrhea, Rick Sacra's doctors wanted him to consume 1,000 calories a day.
Debbie Sacra says the ice cream has helped him exceed those orders.
Rick Sacra was flown to Nebraska from Liberia last week for treatment.