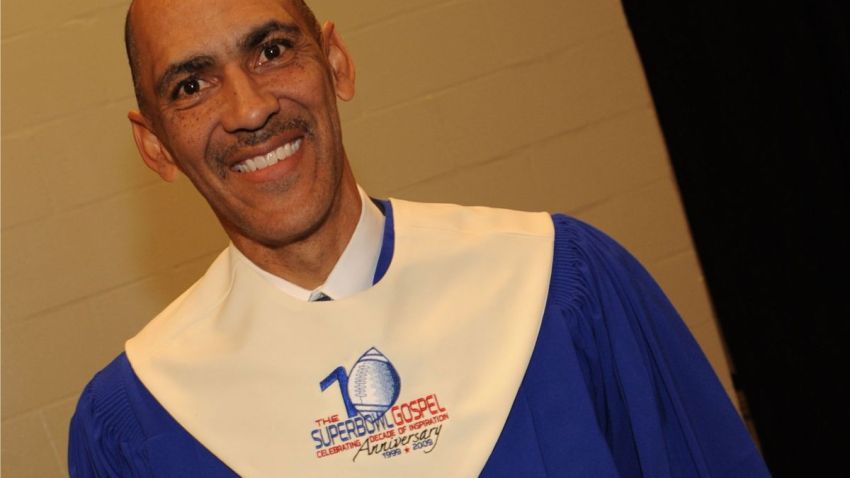 President Barack Obama is filling out his advisory council on faith-based groups without appointing a well-known football coach, who was reportedly invited to the join the panel but drew fire from liberal groups for his opposition to gay marriage.

On Monday, the White House said Obama named a diverse group of nine Americans to join the 16 designated when the board to advise his Faith-Based and Neighborhood Partnerships Initiative was announced two months ago.

However, former Indianapolis Colts coach Tony Dungy is not on the list the White House distributed Monday.

Dungy's potential appointment drew flak from liberal groups such as People for the American Way and Americans United for Separation of Church and State, who said Dungy's vocal opposition to gay marriage made him an inappropriate choice for the panel.

"The Faith-Based and Neighborhood Partnerships council shouldn't be used to reward voices of intolerance like Tony Dungy," PFAW's director of public policy, Tanya Clay House, had said in an earlier statement.

"It is extremely important for the advisory council to uphold civil rights and civil liberties and I am concerned that Coach Dungy is far from the best person to do that," Rev. Barry Lynn, the executive director of Americans United, said.

Both groups pointed to Dungy's endorsement of a gay marriage ban in Indiana and his involvement with a conservative public policy group, the Indiana Family Institute.

An aide to Dungy did not immediately respond to an e-mail seeking comment for this article. The White House also had no immediate explanation for the ex-coach's absence.

The new appointees to the board include Anju Bhargava, founder of the Asian Indian Women of America; Bishop Charles Blake of the Los Angeles-based Church of God in Christ, Rev. Peg Chemberlin, president-elect of the National Council of Churches; Nathan Diament, director of public policy for the Orthodox Union, a Jewish denomination; Harry Knox, director of the Religion and Faith program at the Human Rights Campaign, which advocates for equal rights for gays and lesbians; Dalia Mogahed, author and executive director of the Gallup Center for Muslim Studies; Anthony Picarello, general counsel of the U.S. Council of Catholic Bishops; Nancy Ratzan, board chair of the National Council of Jewish Women; and Sharon Watkins, general minister and president of the Disciples of Christ.
Copyright POLIT - Politico