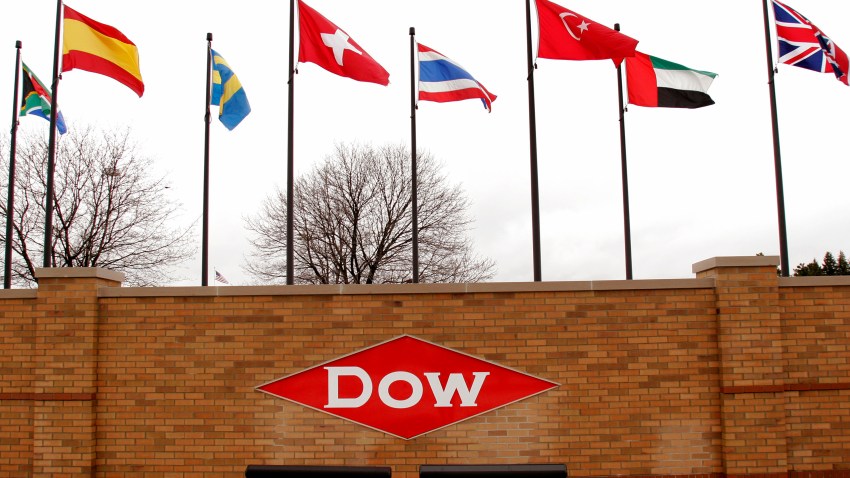 Chemical giants DuPont and Dow Chemical agreed to merge in a $130 billion all-stock deal.
The company would be renamed DowDuPont then split itself into three independent publicly traded companies focused on agriculture, material science and specialty products, according to The Associated Press.
Dow Chairman and CEO Andrew Liveris will be the company's executive chairman and DuPont Chairman and CEO Edward Breen will be its CEO.
The merger is likely to face intense regulatory scrutiny, according to Reuters.