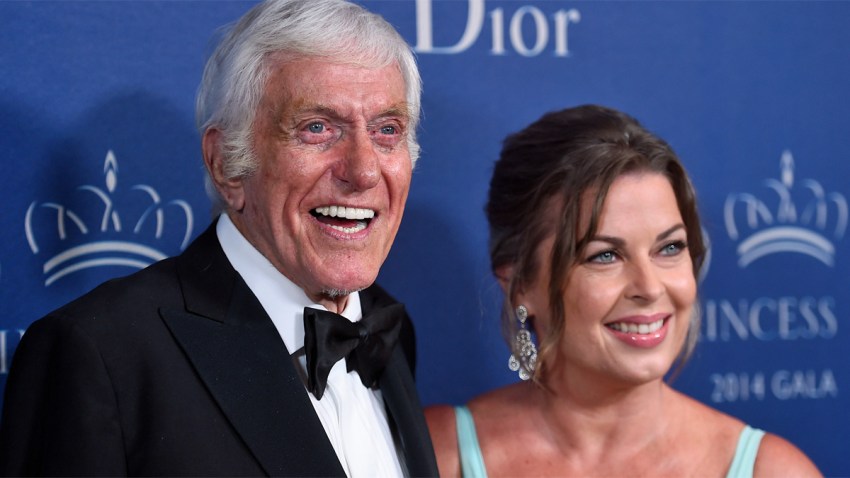 Actor Dick Van Dyke is taking steps to save his childhood home, which was slated for demolition in the central Illinois city of Danville.
News stories about the threat to the home reached the 89-year-old actor last summer, and he immediately took to Twitter to call attention to the home he and brother Jerry lived in during high school after relocating from Missouri.
Van Dyke announced over the weekend that the home will be restored as headquarters for a new foundation to provide scholarships to accomplished young performers.
Organizers of the Dick Van Dyke Foundation also hope to establish a museum in the home.
After learning of the house's dilapidated state, the star of "Mary Poppins" and television's "The Dick Van Dyke Show" had recalled the "happy memories drifting around in there" to his tens of thousands of followers.
"If it could be fixed maybe we could do something like take a collection up or something," he said at the time. "Danville is my home and I do still care."
Mayor Scott Eisenhauer said the city didn't know the Van Dyke connection when it condemned the house in December. The property's last owner died in 2011.
Copyright AP - Associated Press