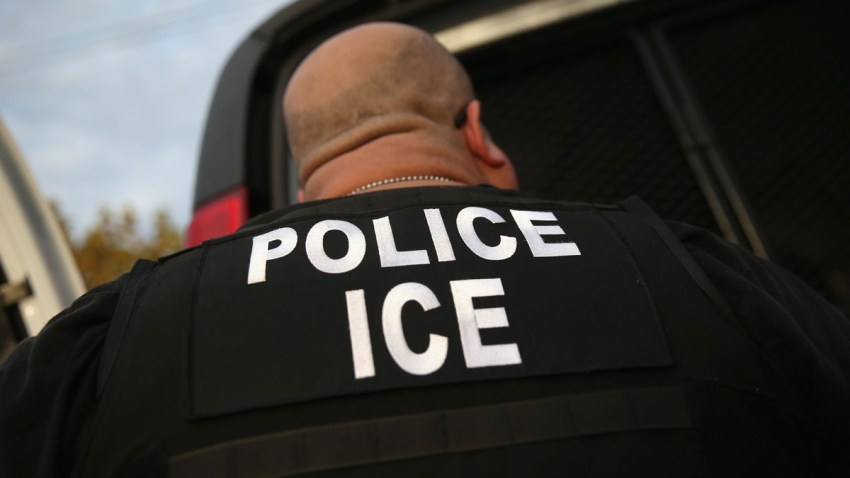 An attorney was caught on tape telling a crime victim that she could be deported under "Trump's laws" if she showed up in court to testify against his client, according to court documents filed Wednesday.
"You know how things are with Trump's laws now. Someone goes to court and, boom, they get taken away," the Baltimore defense attorney, Christos Vasiliades, allegedly told the victim and her husband.
Vasiliades — who boasts of a "stellar reputation" on his website — could not immediately be reached for comment.