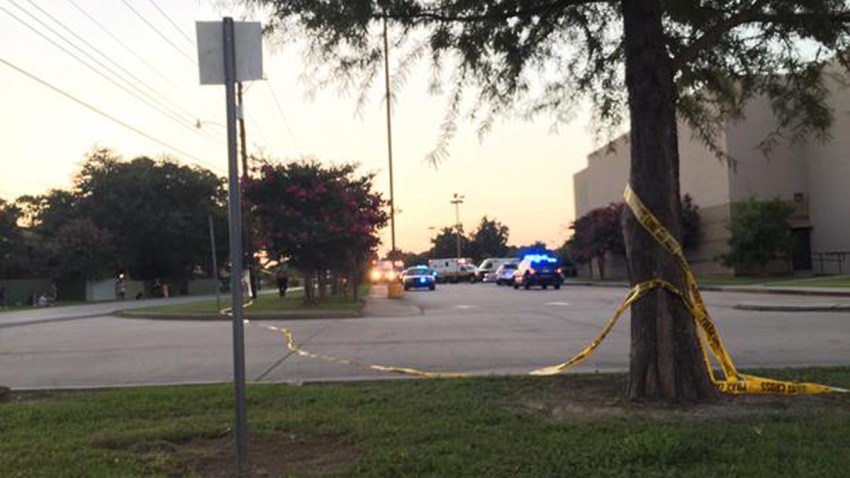 The movie theater shooting in Lafayette, Louisiana, that left two women dead was the latest deadly rampage in the last five weeks. John Russell Houser also wounded nine others before killing himself, police said. Houser, 59, was described as a drifter who was estranged from his family.
A week earlier, four U.S. Marines were shot to death at military facilities in Chattanooga, Tennessee. A U.S. sailor later died from his wounds. The gunman, 24-year-old Mohammad Youssuf Abdulazeez, who had downloaded audio recordings from a radical American-Yemeni cleric, was killed after a shoot-out with police.
And on June 17, 21-year-old Dylann Roof shot and killed nine people in Charleston, South Carolina, at one of the country's oldest African-American churches. He has been charged with federal hate crimes.
Though the latest shooting wounded a significant number of people in a public place, it does not technically meet the FBI definition for a "mass kiling" -- four or more dead, excluding the attacker. The chart below includes only fatalities from mass shootings.