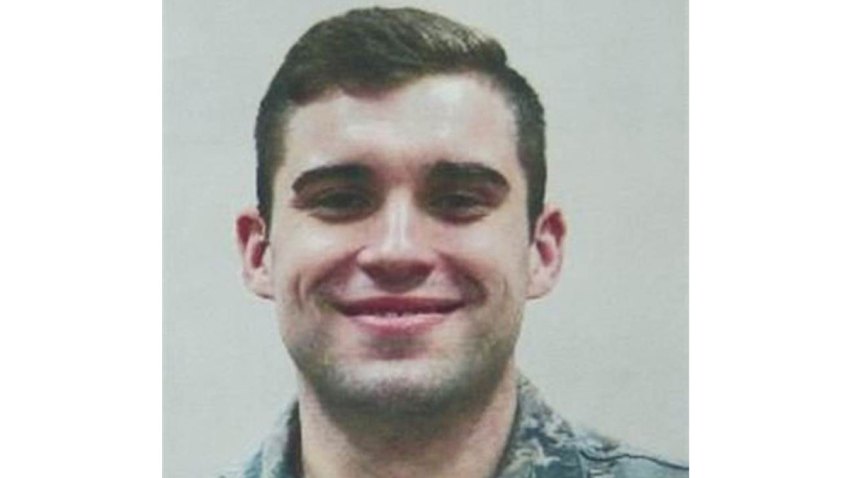 The father of missing U.S. airman Halex Hale told NBC News Sunday he doesn't believe the theory that his son was drunk and fell into a canal.
Lance Hale, Halex's father, doesn't accept Italian authorities' theory, saying a fellow airman told him his son left the party without his wallet, keys and cell phone.
Grigoletto Michele, the national police captain, said Hale — who was assigned to the 31st Fighter Wing at Aviano Air Base north of Venice — was reported missing after leaving a friend's house on the night of July 2.
More than 200 people scrubbed an area of about 4 square miles but didn't find Hale or his belongings. Grigoletto said a drunk Hale "fell into one of the nearby canals."
He told NBC News investigators called off the search until new information emerges.