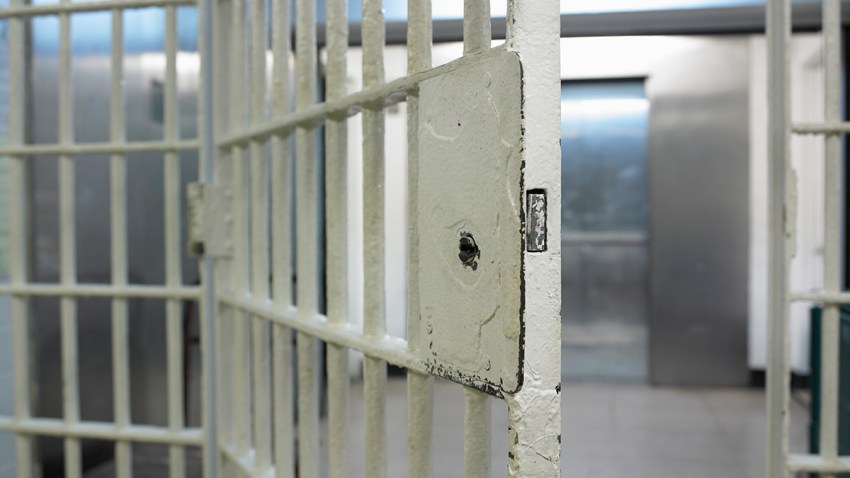 The two youngest children in U.S. history to be tried as adults for first-degree murder are scheduled to be released from prison, NBC News reported.
In 1999, 12-year-old Curtis and 13-year-old Catherine Jones confessed to fatally shooting their father's live-in girlfriend.
On Tuesday, after 16 years behind bars, Curtis is set to become a free man when he is released from a correctional facility in Central Florida. Catherine is scheduled to get out four days later from another prison over 200 miles away, records show. He is now 29. She is 30.
Little has been shared publicly about their experiences growing up in prison, but psychologists and former incarcerated youth told NBC News that what awaits them in the outside world as adults will be a sort of culture shock.