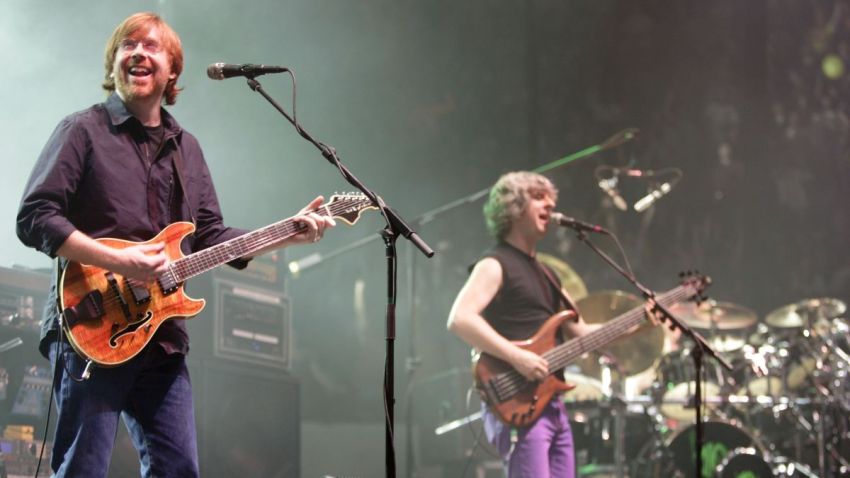 HAMPTON, Va. — More than a few Phish fans left a weekend reunion show of the freeform band a bit lighter, if not higher, than they arrived.
Police in the coastal Virginia city here said Monday they confiscated about $1.2 million in illegal drugs and more than $68,000 in cash from concertgoers.
Police said they also arrested 194 Phish fans during the three-night celebration of the band's return to the stage after a nearly five-year absence. Most of the arrests were for drug possession, use and distribution.
Nearly 200 law enforcement officers worked the weekend event, with the Vermont-based band picking up the tab.

Copyright AP - Associated Press