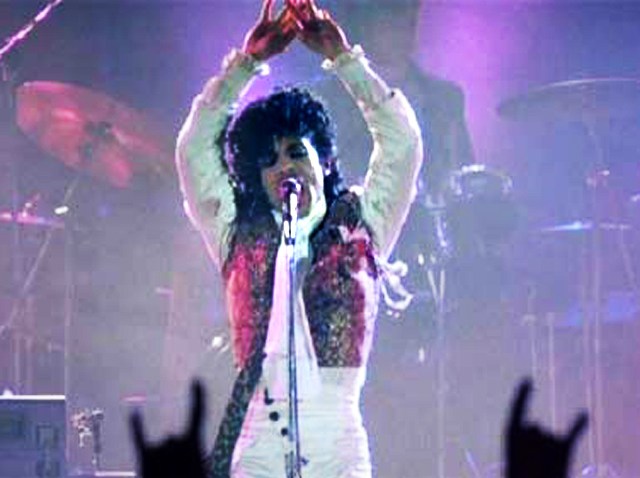 A concert promoter is going after Prince for $3 million over a concert he pulled out of in Ireland three years ago.
MCD Productions claims an Irish court already levied the compensation amount against the diminutive rocker, but is still waiting to be paid, according to court documents obtained by Radaronline. Prince pulled out of the show just 10 days before it was to take place.
"MCD seeks this Court's recognition of judgment of the High Court of Ireland entered against the Defendant Prince Rogers Nelson on March 26, 2010 in the amount of €2.2 million [euros]," reads the document. "The judgment resulted from an action commenced by MCD following Prince's cancellation of a concert that was scheduled to take place on June 16, 2008 in Ireland."
The promoter wants its money with 8% annual interest, according to the filing. Prince's people could not be reached for comment.
Selected Reading: Radaronline, Starpulse, The Irish Times.