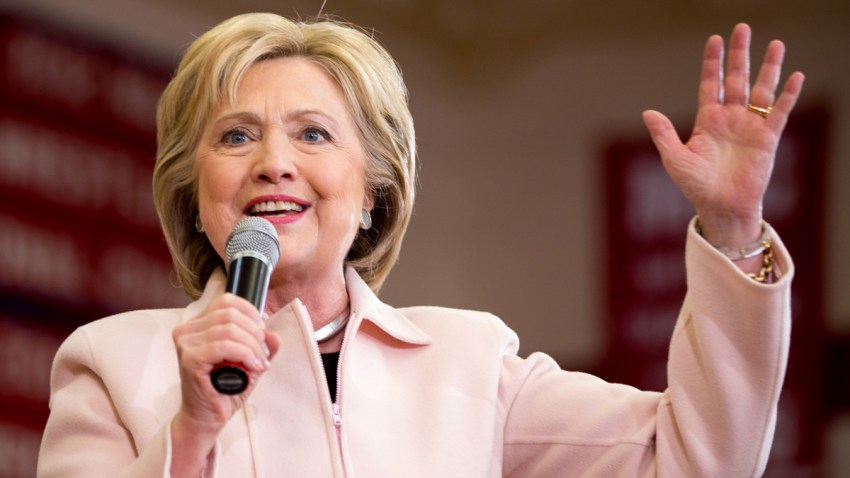 Hillary Clinton said her campaign received a boost from Iowa even if it was a slim one. But she said it's too early to make predictions about New Hampshire, which she called Bernie Sanders' "backyard."
Speaking during an MSNBC interview Monday, Clinton said, "Everybody said if there were a big turnout, that would advantage Sen. Sanders. There was a big turnout, and we won,"
Clinton eked out a victory in what was the closest Democratic caucus in Iowa's history. Sanders, who trailed Clinton in the Hawkeye State for most of the campaign, called the results a "virtual tie."
U.S. & World
Sanders holds an edge in New Hampshire, where his New England roots have helped promote him ahead of the first-in-the-nation primary. Clinton and her allies have downplayed her chances for a victory in the state, arguing that voters there tend to favor candidates from their neck of the woods.