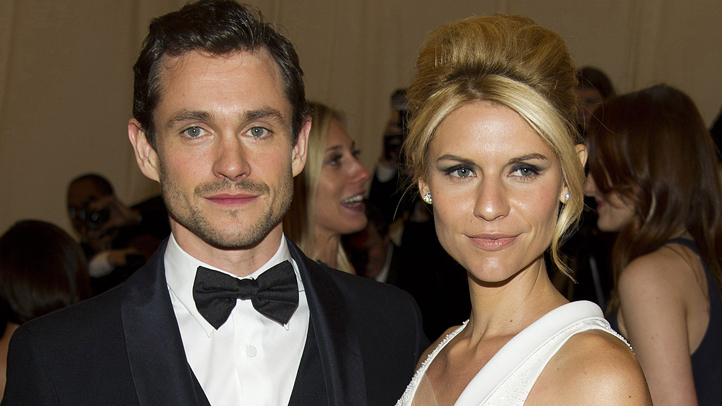 "Homeland" star Claire Danes and her actor husband Hugh Dancy welcomed their first child, son Cyrus Michael Christopher Dancy, on Monday Dec. 17, according to People.
The couple tell the magazine that they are looking forward to "getting to know our new Dancy" over the holiday break.
The birth caps a successful professional year for Danes, 33, who won an Emmy for her leading role as CIA agent Carrie Matheson on the hit Showtime series, and last week was nominated for both a Screen Actor's Guild Award and Golden Globe for her portrayal.
Dancy and Danes wed in a private ceremony in France in 2009.