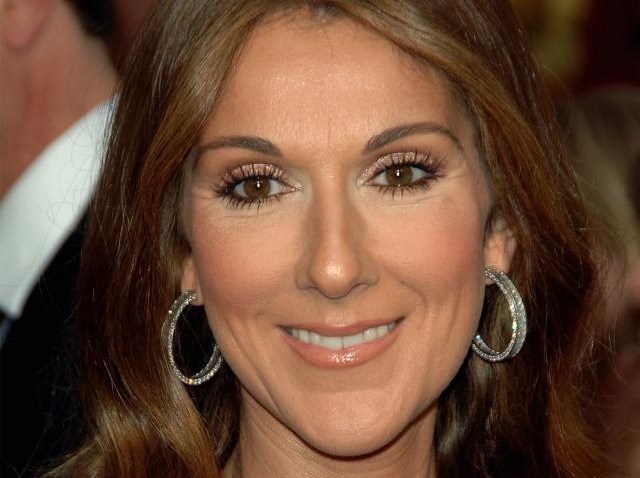 Celine Dion is pregnant with twins, a rep for the star confirmed to Access Hollywood.
The singer's husband and manager, Rene Angelil, announced the baby news to People on Sunday.
VIEW THE PHOTOS: Our Heart Still Goes On For Celine Dion!
U.S. & World
"We're ecstatic," he told the mag. "Celine is just hoping for a healthy pregnancy. She was hoping for one baby and the news that we are having two is a double blessing."
The 42-year-old mom-to-be is 14 weeks along.
VIEW THE PHOTOS: Hollywood's Hottest Moms & Their Loveable Little Ones
Celine welcomed son Rene-Charles in 2001, and has made no secret of her quest to expand her family since.
In February, the Canadian star told Access that she had passed on performing at the Winter Olympics in Vancouver to focus on becoming pregnant.
"I'm going through some in vitro treatments – so that was my choice," Celine said at the time. "I'm trying to [grow] my family, be with my son and maybe be a mom for a second child, hopefully. That would be my biggest dream right now."
VIEW THE PHOTOS: Canadian Stars: They Say 'Eh!'
And last December, the star opened up to Access about her struggles to conceive.
"We were [pregnant]," she said of August 2009 reports that she was expecting once again. "About 4, 5 days after, they found out that… it was not staying."
VIEW THE PHOTOS: The Latest Star Sightings
Copyright 2010 by NBC Universal, Inc. All rights reserved.
This material may not be published, broadcast, rewritten or redistributed.
Related Content from AccessHollywood.com:
PLAY IT NOW: Access Exclusive: Celine Dion Talks Life As A Mom
PLAY IT NOW: Celine Dion's 'Through The Eyes Of The World' Premiere, Miami
More from Access: [ Celine Dion Parenthood Music ]
Copyright NBCAH - Access Hollywood