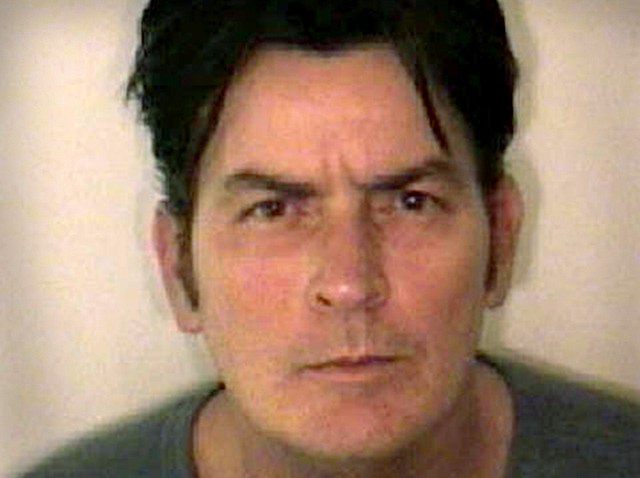 When it comes to their cash cow, Charlie Sheen, CBS reads the papers, too.
The Tiffany network's entertainment president, Nina Tassler, told a national audience of TV critics that CBS is worried about the "Two and a Half Men" star. Although he has not been arrested in recent months, several stories have surfaced about out-of-control partying. And he is on probation for an inceident on Christmas, 2009, in which he held a knife to the throat of then-wife Brooke Mueller.
"I personally thought a lot about this," Tassler said. "We have a high level of concern. How can we not? Let me speak personally first. On a very basic human level, I am concerned of course. This man is a father, he has children, he has a family."
"You can't look at it simplistically," she continued. "Charlie is a professional. He comes to work, he does his job extremely well. We are taping tonight. It's very complicated, but we have a very good relationship with Warner Bros. TV. We have tremendous trust and respect with the way they are managing the situation. On a personal level, we obviously have concern. On a professional level, he does his job and he does it well. This show is a hit. That's all I have to say."
In October, Sheen was removed from a swank Manhattan hotel room after a porn star he'd been partying with claimed he locked her in the bathroom. Earlier this week, Sheen reportedly went on a bender in Las Vegas with porn stars last weekend. Finally, his famous father, martin Sheen, has said the actor needs help, according to the Daily Mail.Selected Reading
,TMZ
.