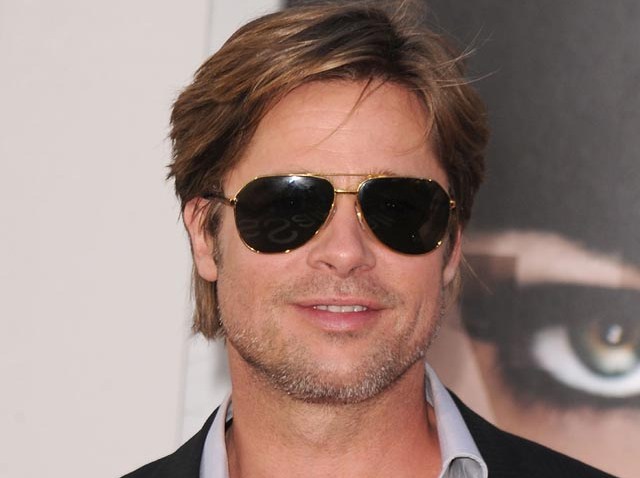 Brad Pitt's only killed people in movies so far, but if he had his way, he might go Lt. Aldo Raine on the people responsible for the Gulf oil spill.
The Hollywood superstar, who has been such a big advocate of post-Katrina New Orleans that there's been talk of a mayoral run, said he would consider the death penalty for the people responsible for the leak.
"I was never for the death penalty before – I am willing to look at it again," Pitt says in an upcoming Spike Lee documentary called "If God is Willing and Da Creek Don't Rise."
Pitt, 46, has led the "Make it Right" project to build 150 affordable homes in one of the areas of New Orleans hit hard by the 2005 hurricane. But it was the Gulf Coast's latest disaster that sparked Pitt's ire.
The documentary was initially going to end on a triumphant note, with the hometown Saints winning the Super Bowl. But when the Deepwater Horizon oil rig exploded in April, killing eleven workers and spewing 180 million gallons of oil into the ocean Lee went with it.
"This would have been a much more upbeat documentary for sure," Lee said.