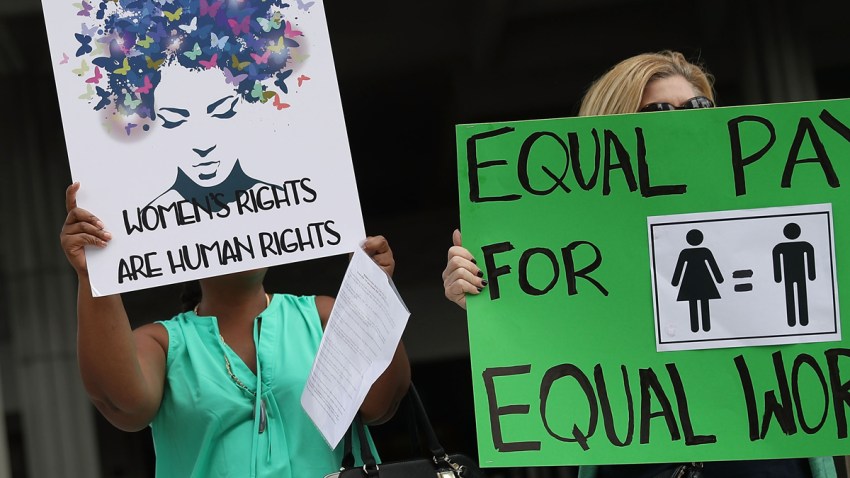 A bill being proposed in Congress Tuesday would ban employers from asking a job-seeker's previous salary, so that gender discrimination can't follow workers from one job to the next, NBC News reported.
The 2017 Pay Equity for All Act is being proposed days after California's 9th Circuit Court of Appeals ruled that it's not discriminatory to base a woman's salary on her previous job.
A mathematics instructor had sued after learning that a new hire, a man with less experience and education, was making $13,000 more than she was in her fourth year on the job.
"After last week's disappointing 9th Circuit ruling," said Rep. Eleanor Holmes Norton, D-D.C., "It is critical that Congress take legislative action to ban the practice of asking for an employee's salary history, which disadvantages women and minorities, who disproportionately carry lower salaries through their entire careers simply because of wages at previous jobs that were set unfairly."