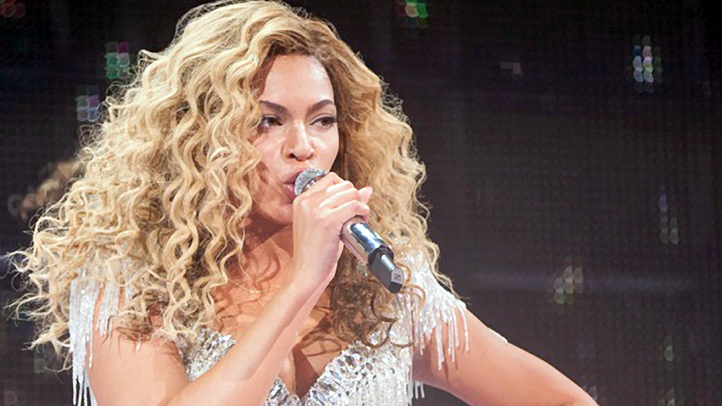 The world is very proud of Gabby Douglas.
While receiving praise from many for winning the gold medal in the All-Around Women's final, this U.S. gymnast is now in the same circle as Michelle Obama, Frank Ocean and Blue Ivy after being highlighted on Beyonce's blog.
The superstar singer posted, "A huge congratulations to 16 year old Olympic Gold Medalist Gabby Douglas - WOW - what a thrill to watch you take this Gold! - enjoy this moment, its yours. Thank you for inspiring all of us! Love, B"
How awesome is that?!
Gabby's A-list fanbase also includes Oprah Winfrey, Lady Gaga, Pink, Justin Bieber and the man, himself--President Barack Obama.
"WOW such an AMAZING experience! Thank you all for your support, love and prayers love you all!!! #oncloud9," she tweeted.
See what else stars have to say about the Olympics on Twitter
Copyright E! Online