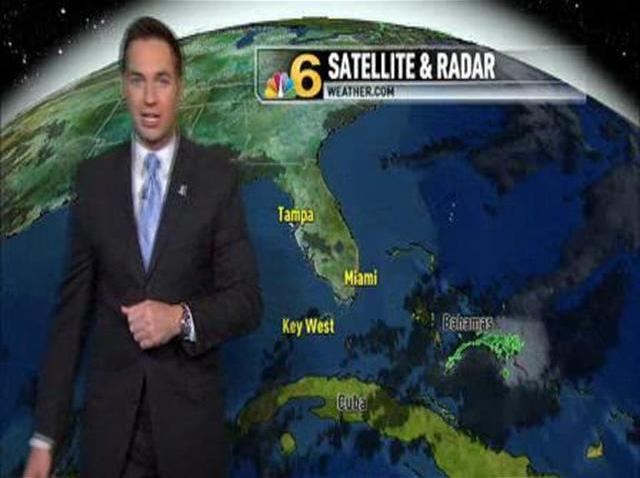 Presidential candidate Bernie Sanders attracted about 10,000 boisterous supporters at a rally in Madison to show that his bid to snatch the Democratic nomination from front-runner Hillary Rodham Clinton isn't a longshot after all.
Sanders told the crowd they made history by being part of the largest audience to see a 2016 presidential candidate to date.
The 73-year-old self-described democratic socialist outlined his support for raising the minimum wage to $15 an hour, bridging the gap between rich and poor, and raising taxes on the wealthy.
Sanders elicited loud cheers when he spoke of union rights and sustained boos whenever he mentioned Republican Gov. Scott Walker, an all-but-certain presidential candidate.
Copyright AP - Associated Press