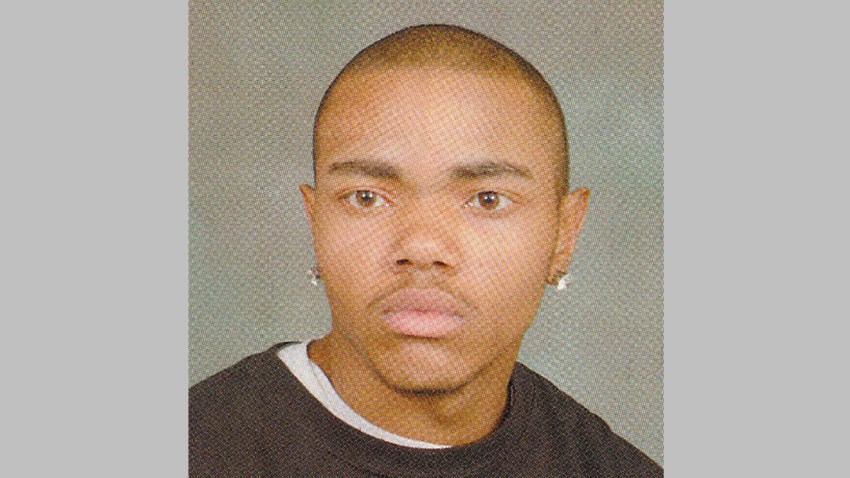 The suspect in the fatal shooting of three Baton Rouge cops maintained a robust social media presence and a website called Convos With Cosmo in which he describes himself as a "freedom strategist, mental game coach, nutritionist, author and spiritual advisor," NBC News reported.
Gavin Long's website also links to a now disabled Instagram account and Twitter feed, in which he noted in a message posted mere hours before the shooting: "Just bc you wake up every morning doesn't mean that you're living. And Just bc you shed your physical body doesn't mean that you're dead."
Long was a Marine sergeant who served from 2005-2010, who was deployed to Iraq from June 2008 to January 2009, according to military records obtained by NBC News.
He filed paperwork in Jackson County, Missouri, last year declaring himself Cosmo Ausar Setepenra, a "sovereign citizen" of the United Washitaw De Dugdahmoundyah Mu'ur nation, a loosely affiliated network of mostly African Americans who claim to be Native American and don't believe the U.S. government has jurisdiction over them.