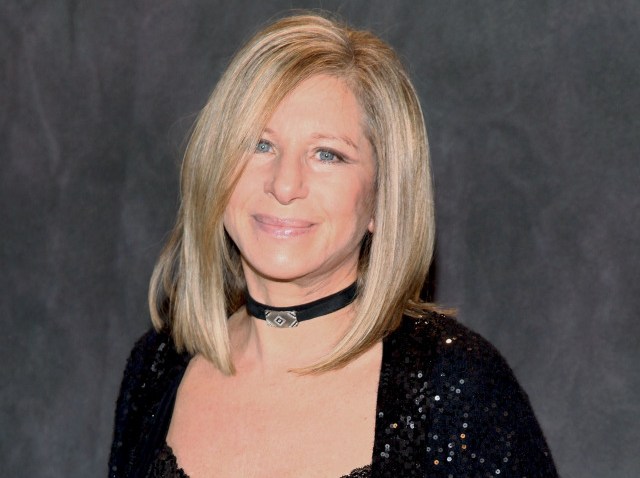 The Grammy Awards has reeled in another legend to perform Sunday: Barbra Streisand.
Mick Jagger is already set to perform a tribute to gospel great Solomon Burke, and now Babs, a nominee for best traditional pop vocal album for "Love Is The Answer," has agreed to perform on the live telecast.
The sixty-eight-year-old "Funny Girl" will be introduced by another music legend, her co-star in "A Star Is Born," Kris Kristofferson.
Last week, it was announced that Mick Jagger would be performing. It marks the first time Jagger has appeared on the Grammy stage. Jagger, 67, has only performed at the Grammys once, and that was by satellite when the Stones on a lifetime achievement award.
Other performers at the show, which airs at 8 p.m. EST on CBS, include Eminem, Cee Lo Green, Gwyneth Paltrow, Arcade Fire and Justin Bieber.
Selected Reading: The Associated Press, Rolling Stone, IMDb.