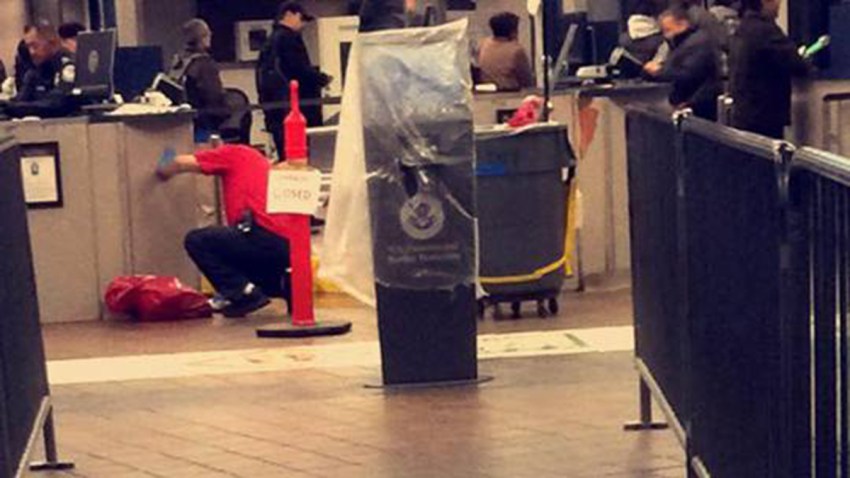 A new citizen was welcomed at the U.S.-Mexico border as a woman gave birth at the border crossing Wednesday.
At about 5:30 a.m., a pregnant U.S. citizen walked into the San Ysidro Port of Entry's pedestrian facility and went into labor as she reached an inspection booth, according to U.S. Customs and Border Protection (CBP) officials.
CBP officers and agriculture specialists, who have emergency medical training, jumped to her aid.
They made the woman comfortable as she delivered a baby girl.
Emergency crews arrived soon after and took the woman and her newborn to the hospital.
The San Ysidro port connects San Diego and Tijuana.