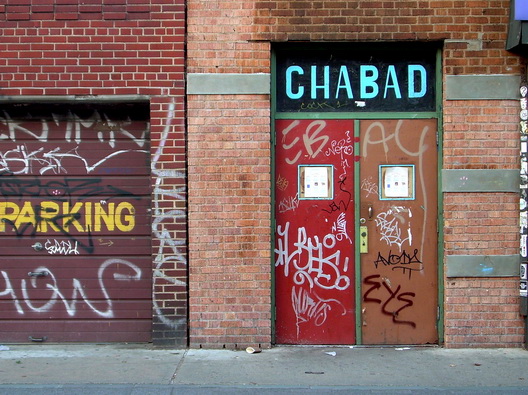 Twelve-year-old singer-songwriter Grace VanderWaal won the 11th season of "America's Got Talent" in the live finale Wednesday on NBC, taking home the $1 million prize.
The New York native broke down in tears, and judge Howie Mandel told her, "You are a shooting star."
The show's final five acts, who rose above this season's slate of comedians, dancers, singers, impressionists and more, were singers VanderWaal, Sal Valentinetti and Brian Justin Crum, and magicians Jon Dorenbos — also a Philadelphia Eagles player — and the Clairvoyants.
The Clairvoyants were the runners-up, while Dorenbos finished third.
A multi-instrumentalist who favors the ukelele, VanderWaal's audition performance of an original composition earned high praise from judge Simon Cowell, who called her "the next Taylor Swift." The performance quickly went viral.
The finale, shot at the Dolby Theatre in Los Angeles, featured performances from each of the top 10 finalists, plus appearances from Stevie Nicks, Paula Abdul and Broadway's Jersey Boys.
Nicks performed after VanderWaal on Wednesday night, and said the girl reminds her of herself.
Nicks said she likes to be "weird and different," and noted that VanderWaal had that same quality: "She's got it, she's got that. So whatever happens, Grace is going to the top."