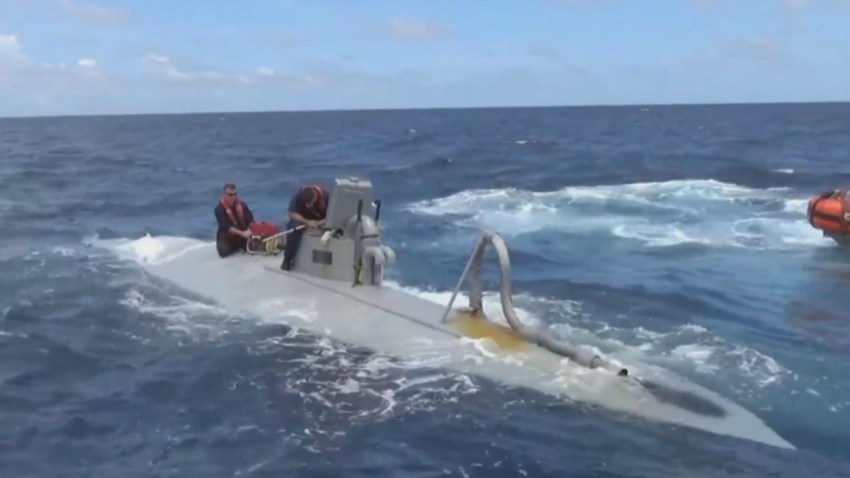 The U.S. Coast Guard seized more than 5,600 pounds of cocaine and arrested five suspected drug smugglers in the Pacific Ocean off the Central American coast. That brings the total of coke seized by the Coast Guard this fiscal year to more than 416,000 pounds, according to Lt. Donnie Brzuska.
In the most recent bust, the crew of the Coast Guard Cutter Waesche from Alameda, California, working with the Joint Interagency Task Force South patrol aircraft from the U.S. Navy, intercepted a suspected drug smuggling vessel, carrying more than $73-million worth of cocaine on Sept. 6, Brzuska said.
The ships have been out at sea until recently, which is why the Coast Guard announced the arrest on Thursday, more than a month later.
Court records from Southern District of Florida, where the case is being prosecuted, identify the defendants as Arley Olaya Cuero, Norman Garcia, Jose Fernando Ayala, Gabriel Estrada, Jose Rodriguez. Each was arrested in late September on several counts of conspiracy to possess intent to distribute cocaine. Each listed Spanish as their primary language in court records.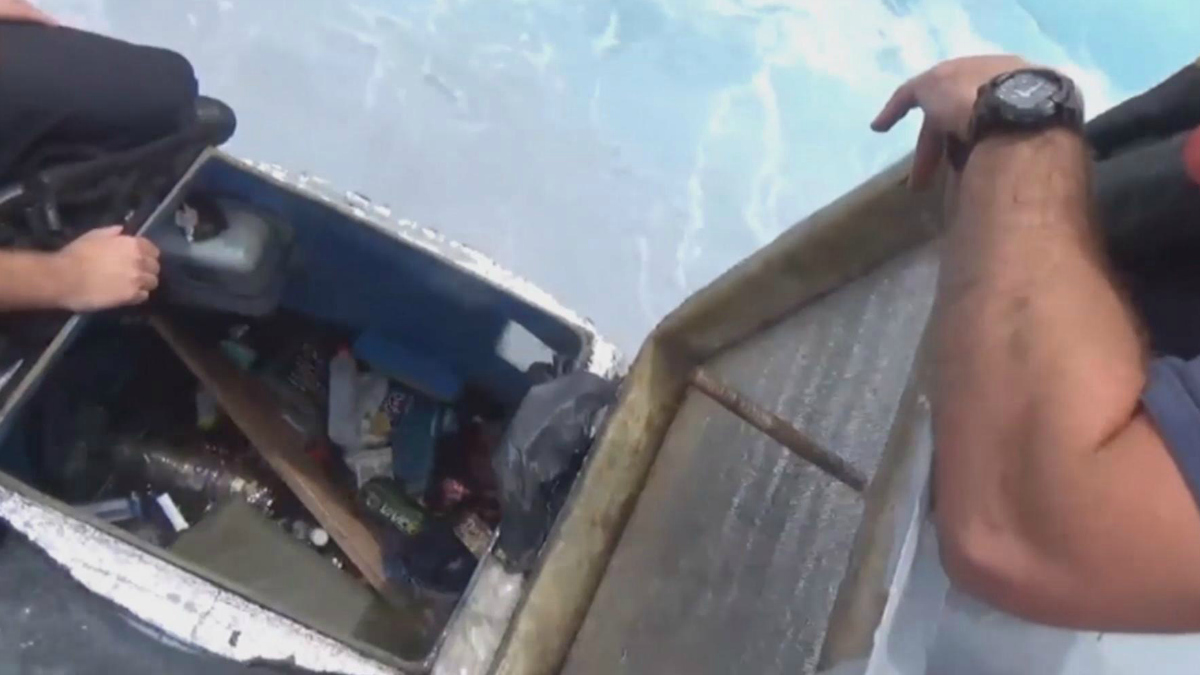 After waiving their Miranda rights, all five admitted to knowing they were involved in drug trafficking, according to an affidavit signed by DEA Special Agent Jamey R. Gavalier.
All five have pleaded not guilty, records show, and are being held on $250,000 bond. If convicted, they face a maximum penalty of life in prison.
Law enforcement found the men by boat and armed helicopter and took them off the self-propelled, semi-submersible they were riding in, even though they tried to fill the vessel up with water to try and swamp it, Bruzuska said. But their plans didn't work. Two Alameda-based Coast Guard crew members were able to thwart that attempt and took more than 5,600 pounds of cocaine — nearly three tons — into custody, Brzuska said.
"Our Coast Guardsmen face significant risks posed by dangerous criminal organizations," Capt. James Passarelli, commanding officer of the Coast Guard Cutter Waesche said in a statement. "Our crew preserved valuable evidence and kept millions of dollars of illicit narcotics off America's streets."
This year alone, the Coast Guard has stopped six similar vessels, which authorities say are specifically constructed for illicit trafficking with a mostly submerged hull; a cockpit and exhaust pipe are visible just above the water. These types of vessels are extremely difficult to detect and interdict because of their low profile, Brzuska said.
In 2015 and 2016, the Coast Guard removed more than 416,600 pounds of cocaine.
The September bust marks nearly 86,000 pounds of cocaine, worth more than $1.5 billion, that have been intercepted by Alameda-based Coast Guardsmen this year.