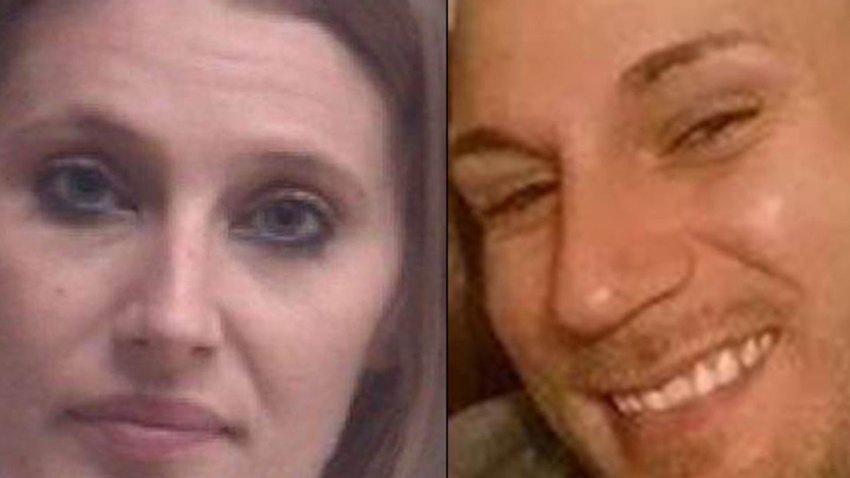 Alabama police on Monday were hunting for two "armed and dangerous" suspects who allegedly committed a string of armed robberies and abductions on Sunday morning, NBC News reported.
Brian Fitzgerald and Brittany Harper — both 31 — were wanted on one count of first-degree kidnapping and one count of theft, The Vestavia Hills Police Department said. Fitzgerald is also wanted on a count of burglary in connection with the incident and there should be "similar charges and warrants" from other jurisdictions soon, the police department added in a statement.
The duo kidnapped a woman from her Vestavia Hills home and abducted a male inn manager in Tuscaloosa. They are also believed to be linked to at least three other robberies on Sunday, according to police in Hoover, Alabama.
"The two suspects are armed and dangerous and should not be confronted by anyone except law enforcement," the Vestavia Hills Police Department said in a statement.