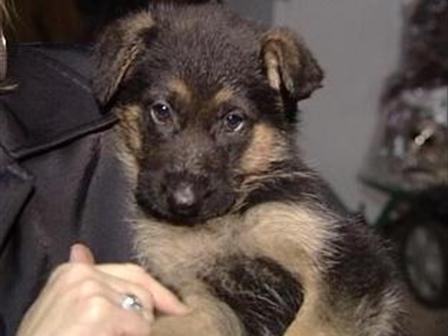 Vice President-elect Joe Biden says he's getting a second puppy, and this one will be from the pound not a breeder.
Earlier this month, Biden picked out a 3-month-old male German shepherd from a suburban Philadelphia kennel to bring with him to Washington. Biden says he wants a companion for the German shepherd puppy and his wife wants it to be a dog from the pound. The Delaware senator made the comments in an interview for ABC's "This Week" program.
The German shepherd has not been named yet. Biden says he's leaving that up to his granddaughters, who will announce their decision on Christmas morning.
Copyright AP - Associated Press