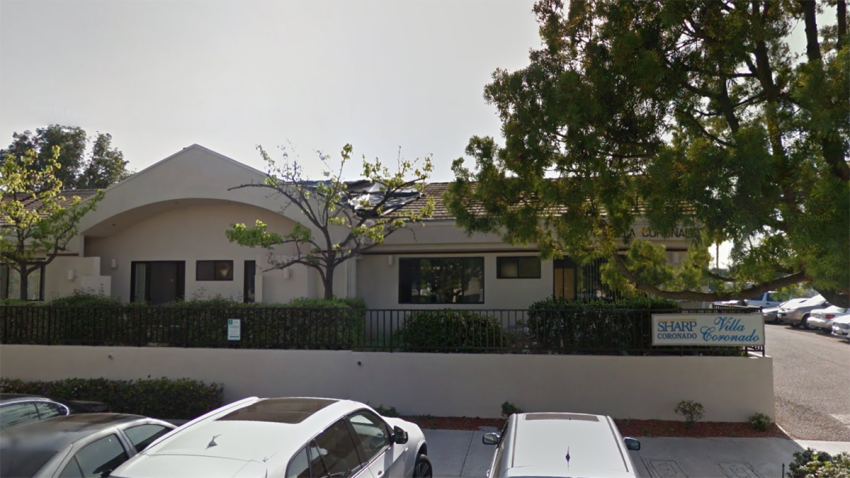 In the 16 years that have passed since his van crashed near the U.S.-Mexico border, a severely brain damaged San Diego patient has been called only "Garage 66."
But the Mexican Consulate in San Diego announced Friday the man's identity has finally been confirmed.
Sharp Coronado Hospital officials couldn't disclose his name, details of his condition or the circumstances of the accident because of privacy laws, NBC 7 confirmed.
He was given the moniker "Garage 66" at the UC San Diego trauma center in Hillcrest, where he spent a year after the crash. The facility said it's common to randomly assign names to patients who aren't awake and lack identification, the newspaper reported.
Sharp spokesman Tom Hanscom said caregivers can now address the patient by his real name, and his family has some peace of mind. The consulate says relatives won't talk to the media and have asked for privacy.
The man is on life support, can't speak and doesn't react to his environment.
Copyright AP - Associated Press