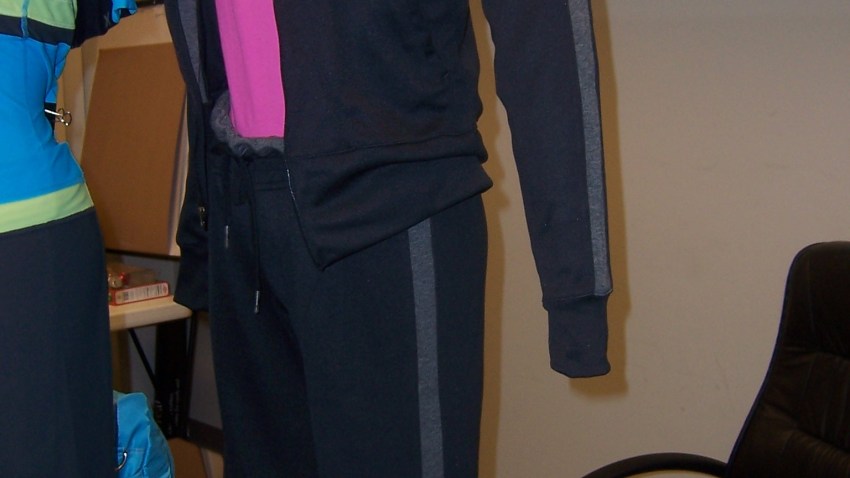 Officials in Texas late Thursday said snipers fired at law enforcement officers at a Dallas rally where thousands gathered to protest two recent police shootings of black men.
It was not the first time people in uniform were targeted by gunmen.
In New York, Detectives Wenjian Liu and Rafael Ramos were killed on Dec. 20, 2014.
The two officers were shot at point-blank range through their cruiser window. The gunman then killed himself with the same weapon. He had posted on Instagram that he wanted to put "wings on pigs" and referenced Eric Garner, whose police chokehold death led to protests against the New York Police Department.
On March 3, 2015, two police officers in Florida were shot after being drawn there by a 911 call.
"(The suspect) called us and lured us to come to his house," Lake Wales Police Chief Chris Velasquez told reporters. "As soon as we arrived, he started shooting."
Both officers survived.
On Aug. 28, 2015, Harris County, Texas, Deputy Sheriff Darren Goforth was shot 15 times as he filled up his patrol car at a suburban Houston gas station. Court documents indicate Goforth was targeted because he was a law enforcement officer.
In Philadelphia, Officer Jesse Hartnett was shot by a gunman on Jan. 7 in an ambush attack while he was sitting inside his patrol car. Struck in the arm and bleeding heavily, he chased after the suspect and returned fire. The suspect was captured a few blocks away.
In Maryland, on March 13, Jacai Colson, a four-year veteran of the Prince George's County Police Department, was shot to death. Prince George's County Police Chief Hank Stawinski said Colson was killed in an "unprovoked attack" on the District III police station about 4:30 p.m. when one man started firing a gun at officers.
"It wasn't about anything. This man launched an attack on a police station and engaged several Prince George's County police officers in a gun fight, to which they responded -- heroically."
The suspect was arrested at a nearby fast food restaurant.