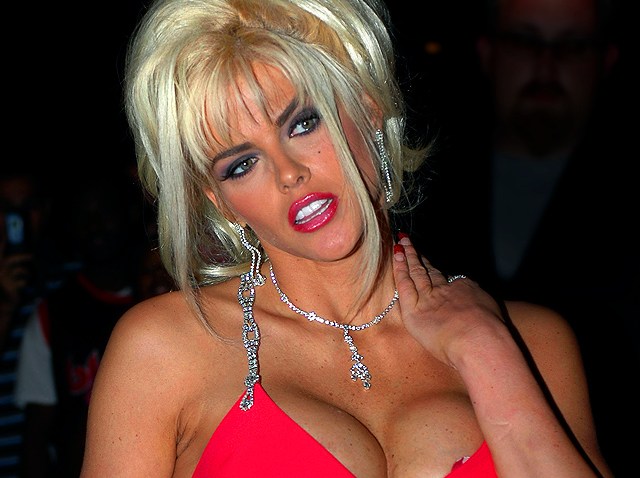 Larry Seidlin became famous because of his tears. Now, he wants to make a few pieces of coin off of his words.
The former Broward County judge has written a book about the death of Anna Nicole Smith, which played out in his courtroom in 2007.
The book, titled "The Murder of Anna Nicole Smith," is scheduled to be released in June and will give Seidlin's take on what really happened to the former Playboy playmate when she died in a hotel room at the Seminole Hard Rock Hotel in Hollywood.
Smith's death has never been ruled an actual murder so Seidlin is already taking a bit of writer's license in the title, but speculation surrounding the death has spawned an investigation into Smith's former boyfriend and her personal physician.
Seidlin presided over the battle over Smith's dead body and where it should be buried. He took advantage of the worldwide media coverage and turned the legal proceedings into his own three-ring circus, where his actions could be best described as those of a court jester.
At the end of the fiasco, the emotional judge famously broke down while he was on the bench handing down his ruling.
Those tears were supposed to lead to Judge Wapner-like stardom, but it never panned out for Seidlin. Seidlin eventually quit his job.
His reported deal for one of those reality-TV judge shows fizzled. Last year, he became the target of a state investigation after allegations Seidlin tricked an elderly woman in his condo building out of hundreds of thousands of dollars.
Now, the man known as the "crying judge" is taking another stab at getting paid off of Smith's death.