A 17-year-old pregnant teen was pronounced dead Thursday after she was found shot in the head in a Chicago suburb on Christmas Day. Her baby girl, however, survived, and was listed in critical condition.
Police say the victim, Eva Casara, was found shot between two houses in the 1100 block of East 152nd Street in south suburban Dolton. She was 26 weeks pregnant.
"Officers discovered that she had one gunshot wound to the head, bleeding profusely from the head, and they immediately called for an ambulance and fire department to give us a hand with that," Dolton Fire Chief John Franklin said.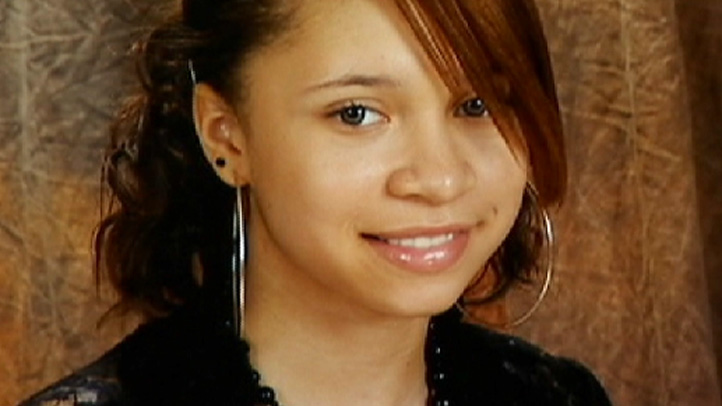 Casara was pronounced dead at a local hospital.
Casara may have been in the alley for up to 40 minutes before she was discovered, according to investigators, but they also believe she was shot a few blocks away, at 152nd Street and Dorchester Avenue.
Neighbors say they heard gunshots around 6 p.m.
"Neighbors are telling me they heard multiple gunshots last night, so we're trying to help the Dolton Police Department," community activist Andrew Holmes said.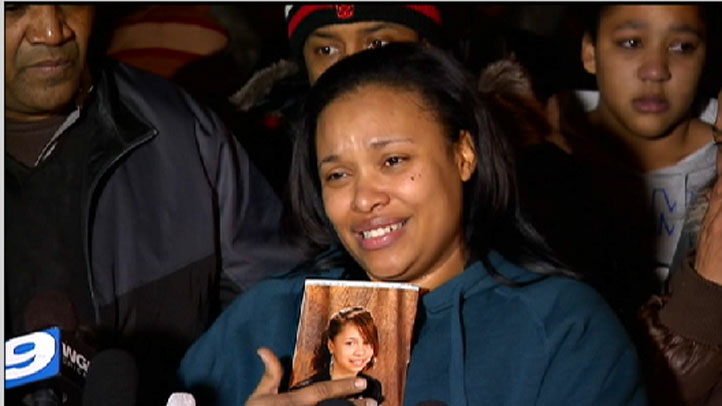 Police are looking at home video from a neighbor's surveillance camera, hoping it reveals some clues.
The victim's mother, Estrellita Casara, tearfully spoke with reporters Thursday.
"My princess. I miss her so much," Casara said. "Everywhere she goes, she just lights up the place. She's as beautiful inside as she is outside ... Please, somebody, anybody, help me with my baby."
The little girl, who family members said will be named Lailani Paris Casara, was born weighing 1 pound, 5 ounces. Doctors at Advocate Christ Medical Center in Oak Lawn were caring for her.