Civil rights attorneys in Washington, D.C., have declared victory after the National Park Service said it would issue permits to groups seeking to protest the inauguration of President-elect Donald Trump.
Park service spokesman Mike Litterst said in a statement Thursday that the agency will be issuing permits soon, particularly for the Ellipse near the White House.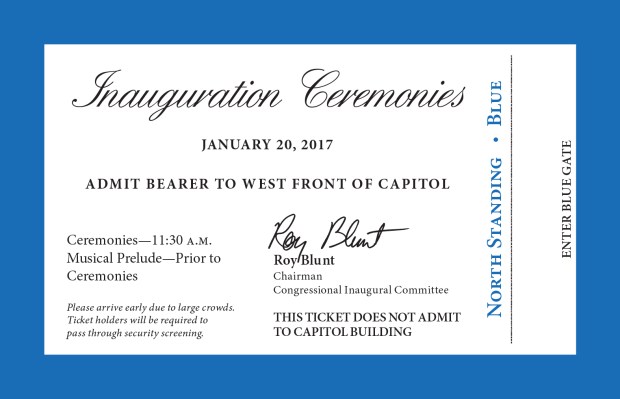 IMAGES: Tickets, Map Unveiled for Trump Inauguration
More than 30 groups have applied for permits. As of Thursday, all but one of those permits -- to the Act Now to Stop War & End Racism (ANSWER) Coalition -- had not been issued because the inaugural committee had yet to confirm which locations they do not need to use, a Park service representative told NBC 4 Washington.
The park service typically reserves space on and around the National Mall for use by the Presidential Inaugural Committee. But the attorneys representing protesters said the agency went too far this time in blocking access to public space. They had threatened to sue by Friday if permits weren't granted.
Talladega College Grapples With Sending Band to Inauguration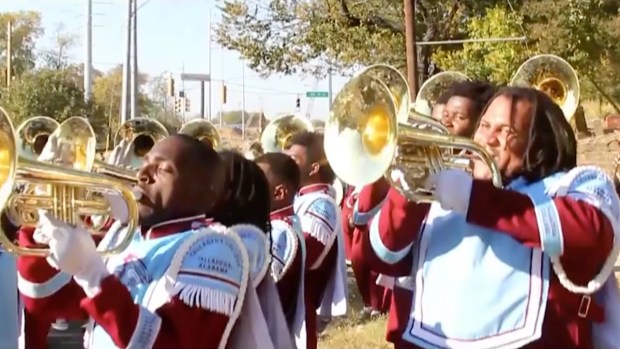 Presidential Inaugural Committee spokesman Alex Stroman said the inaugural committee supports peaceful protests.
"People have the right to protest, thankfully, in our country. As long as it's done peacefully and done to follow all laws and regulations, we welcome it," he said.
Attorney Mara Verheyden-Hilliard calls the park service announcement "a significant victory for free speech."
According to NBC 4, street vendors are also waiting on the inaugural committee to release space for them to use.