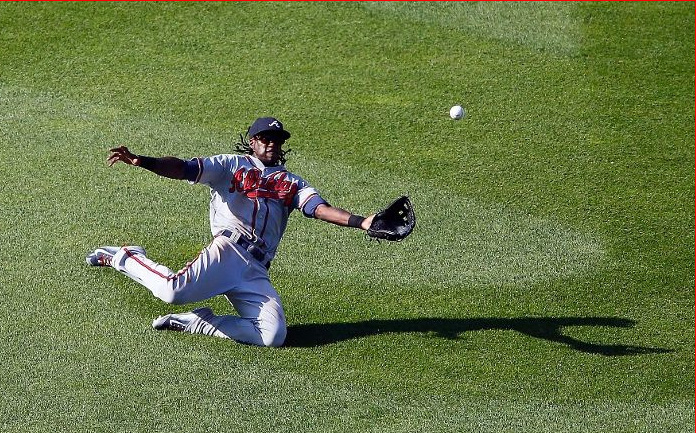 Cameron Maybin bobbled a ball in center field for an error that allowed the Mets to score the go-ahead run in the seventh, and he got thrown out at home trying to tag up an inning later.
All good. He still had two at-bats to turn around his day.
And he did.
News
Top news stories in the tri-state area, in America and around the world
Maybin had a two-run single in the 11th inning after driving in a run in the ninth Saturday, and the Atlanta Braves' beleaguered bullpen shut down the Mets over the final four-plus innings in a come-from-behind, 5-3 victory over New York.
Maybin came up with runners on second and third and one out in the 11th and sent a liner off Carlos Torres (2-3) into left-center for the two-run lead. He entered the day batting .448 (13 for 29) with runners in scoring position.
Facing a Mets bullpen without closer Jeurys Familia, whose son was born while he was finishing off Friday night's win, the Braves rallied for two in the ninth to end a five-game skid against the NL East leaders.

Copyright AP - Associated Press