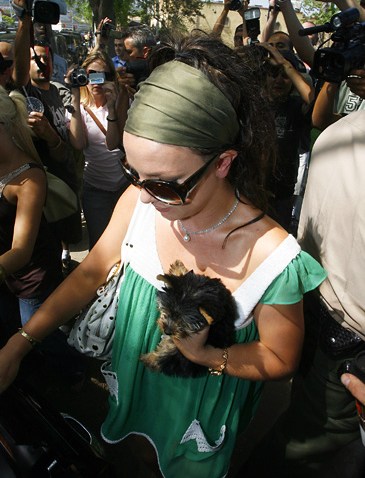 Brook Lopez had 30 points and 11 rebounds, and the Brooklyn Nets kept up their playoff push by beating the Los Angeles Lakers 107-99 on Sunday for their third straight victory.
Joe Johnson added 18 points, eight rebounds and seven assists for the Nets, who entered play a half-game behind Boston for eighth place in the Eastern Conference. The Celtics hosted the Los Angeles Clippers later Sunday.
Brooklyn won for the fifth time in six games to give itself a chance at a third straight postseason berth after an underwhelming first half of the season.
News
Top news stories in the tri-state area, in America and around the world
The schedule is favorable for a late-season run, with the Nets two games into a stretch that sees them play seven of nine at home -- with another just across the river at the league-worst Knicks. However, they are still just 14-20 at Barclays Center, even with their improved play.
Reserve Jordan Hill had 22 points and 16 rebounds for the Lakers, who played without Jeremy Lin and Carlos Boozer because of upper respiratory infections, while Ed Davis was rested with Hill returning from a three-game absence.
Lopez extended his best stretch of the season by making 13 of 22 shots. He had averaged 28.6 points over the previous five games.
Coming off their 106-98 victory over Cleveland on Friday, the Nets started quickly, with Lopez and Deron Williams combining to outscore the Lakers in the first quarter in helping Brooklyn to a 30-19 lead. The Nets made 73 percent of their 2-point shots in the first half, though were only 3 of 17 on 3s in taking a 61-50 lead.
Los Angeles, which never led, cut it to 96-93 with under 4 minutes to play before a dunk by Lopez and 3-pointer by Johnson pushed the lead back to eight.
Rookie Markel Brown scored a season-high 17 points for the Nets, while Williams overcame an illness that sidelined him from practice Saturday to finish with 13 points and nine assists.
Copyright AP - Associated Press