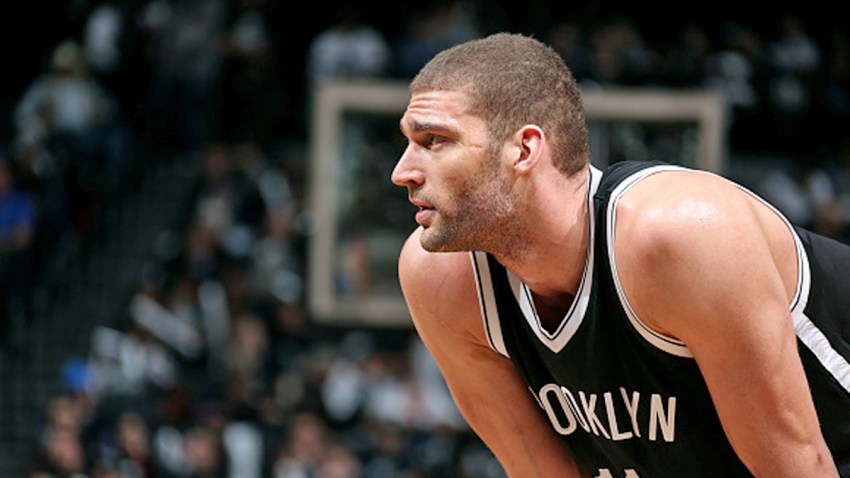 Brook Lopez had 22 points and 13 rebounds, Thaddeus Young added 18 points and 11 rebounds, and the Brooklyn Nets beat Atlanta 91-83 on Saturday to cut the Hawks' lead to 2-1 in the Eastern Conference series.
The Nets seized control with an 18-0 run spanning the third and fourth quarters after the Hawks grabbed their first lead since the opening basket, then went on to beat the No. 1 for the first time in seven meetings this season.
Bojan Bogdanovic added 19 points for the eighth-seeded Nets, who can tie the series with another victory here Monday night in Game 4.
News
Top news stories in the tri-state area, in America and around the world
DeMarre Carroll scored a playoff career-high 22 points for the Hawks, who were denied what would have been their second 3-0 lead since moving to Atlanta in 1968. Paul Millsap added 18 points and 17 rebounds.
The other three East series were all 3-0 entering Saturday, but the Hawks won't be able to wrap this one up quickly after getting poor performances from All-Stars Kyle Korver (two points, 0 for 5 on 3-pointers) and Al Horford (3 for 12, seven points).
Still, they had recovered from a poor start to grab the lead late in the third quarter before the Nets put together their big run.
Copyright AP - Associated Press