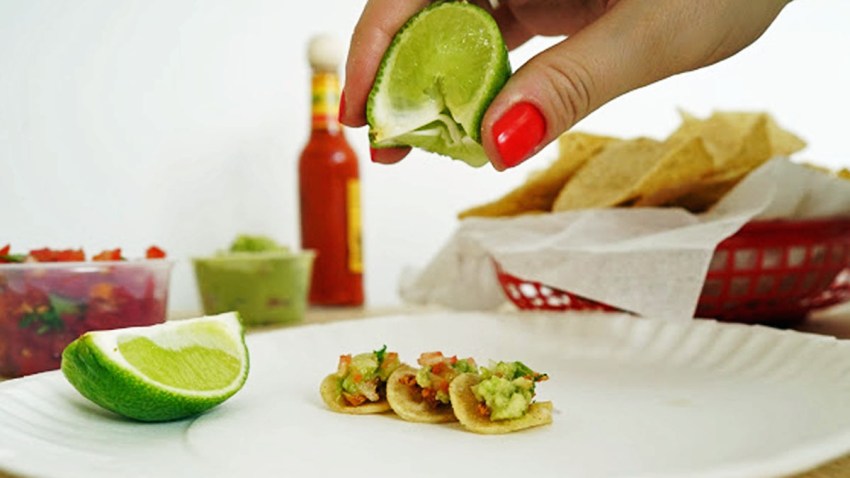 What to Know
Le Bernardin is Top Food in the 2017 Zagat Guide, taking the award for the eighth straight year
David Chang's Momofuku Nishi is the restaurant with the most coveted reservation
Zagat's Tiny Cafe will be open Oct. 27 through Oct. 29 from 11 a.m. to 7 p.m.
Zagat's 2017 New York City restaurants results are in: French food still reigns supreme.
Le Bernardin earned the Top Food award for the eighth year in a row, a rare achievement in the restaurant guide's 38-year history. The elite French eatery also swept Top Service, Most Popular, Top French and Top Seafood. Best décor went to Asiate in the Mandarin Oriental Hotel.
French-American restaurant Kingsley in the East Village is this year's top-rated newcomer. Not far behind are Quality Eats, sandwich joint High Street on Hudson, and Cafe Altro Paradiso.
Good luck securing a reservation at David Chang's Momofuku Nishi — it's the most coveted reservation on this year's list.
A few buzzworthy restaurants that didn't make the cut include Midtown East's Agern, a Scandinavian eatery, and Japanese izayaka Karasu.
New Yorkers love their carbs: 55 percent of New Yorkers surveyed said they approve of the influx of pizza-pasta-focused restaurants popping up throughout the city. Maybe President Obama could suggest a place with a great Chicago deep dish; Zagat diners said they'd trust him with a restaurant recommendation over all others presidents past, present or future.
Among other winners in the city were Juliana's Pizza (best pizza), Los Tacos No. 1 (best Mexican), Mu Ramen (best ramen), Peter Pan Donuts (best donut), Absolute Bagels (best bagels) and Two Little Red Hens (best dessert).
To celebrate its 2017 restaurants results, the survey guide opened a "Tiny Cafe" pop-up shop serving bite-sized treats on the corner of Astor Place and Cooper Square in the East Village Thursday morning.
Tiny Cafe will be open Thursday Oct. 27 through Oct. 29 from 11 a.m. to 7 p.m.