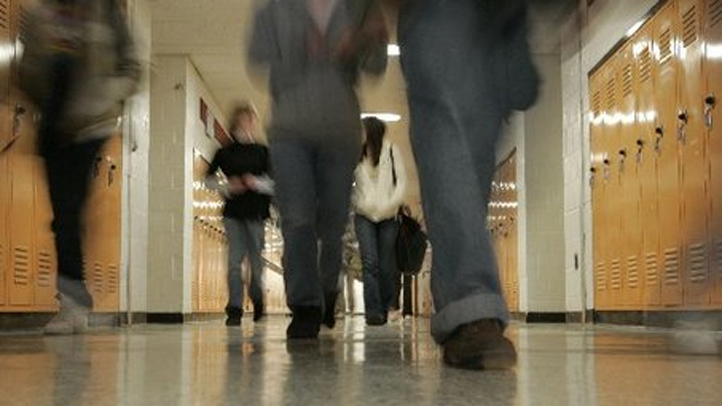 Authorities have charged a second student at a Yonkers school in connection with a sexual attack on a 13-year-old girl.

The 13-year-old boy was arrested Wednesday and charged with criminal sex act. Another 13-year-old boy was arrested Tuesday on the same charge.

Both were sent to a detention center in Valhalla.

Authorities say the girl was attacked on April 24 in a classroom of the Cross Hill Academy.

Her father filed a complaint with police two days later after becoming aware of the alleged attack.

The victim and the two boys all attend the academy.

Police say more arrests are likely.
Get the latest from NBC 4 New York anytime, anywhere. Follow us on Twitter, Facebook and Google+. Get our apps here and sign up for email newsletters here. Get breaking news delivered right to your phone -- just text NYBREAKING to 639710. For more info, text HELP. To end, text STOP. Message and data rates may apply.

Copyright AP - Associated Press