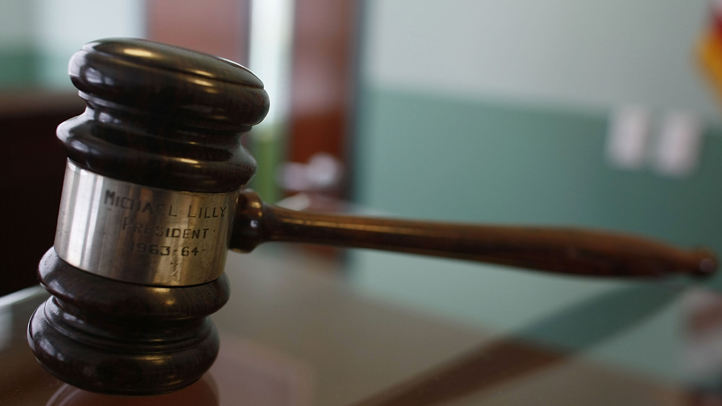 Nineteen former students at a high school run by Yeshiva University have filed a lawsuit against the Jewish school claiming officials covered up decades of sexual abuse.
The Daily News reports the $380 million lawsuit was filed Monday in U.S. District Court in White Plains.
The alleged abuse occurred during the late 1970s and early 1980s. It was disclosed in The Jewish Daily Forward beginning in December.
An attorney for the plaintiffs, Kevin Mulhearn, says the Manhattan school allowed "known sexual predators to roam the school at will seeking other victims.'
The lawsuit claims administrators ignored complaints of sexual abuse because they feared it would damage fundraising efforts and hurt the school's reputation.
A Yeshiva University spokesman told the Daily News that officials could not comment on the case.
Copyright AP - Associated Press