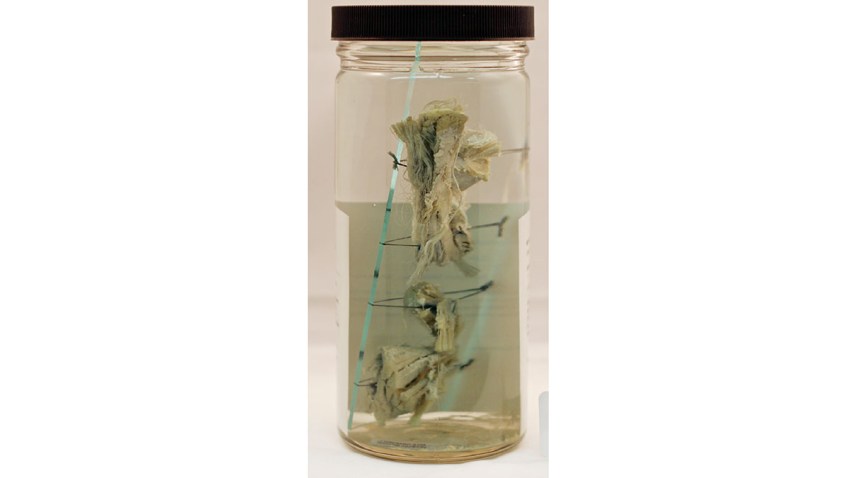 A Yale researcher says a lavish 1951 dinner in New York City promoted by the Explorers Club didn't actually include 250,000-year-old woolly mammoth, despite folklore about the event.
Nor did the feast for Explorers Club members include meat from an extinct giant sloth, as the menu promised.
A new DNA analysis from a fist-sized piece of meat that survived the soiree at a hotel has shown the morsel was actually green sea turtle meat.
The Explorers Club funded the Yale analysis and says it is pleased with the results.
Will Roseman is executive director of the organization of scientists and others devoted to protecting the planet. He notes that the mindset 65 years ago was much different.
The analysis was published Wednesday in the science journal PLOS ONE.
Copyright AP - Associated Press