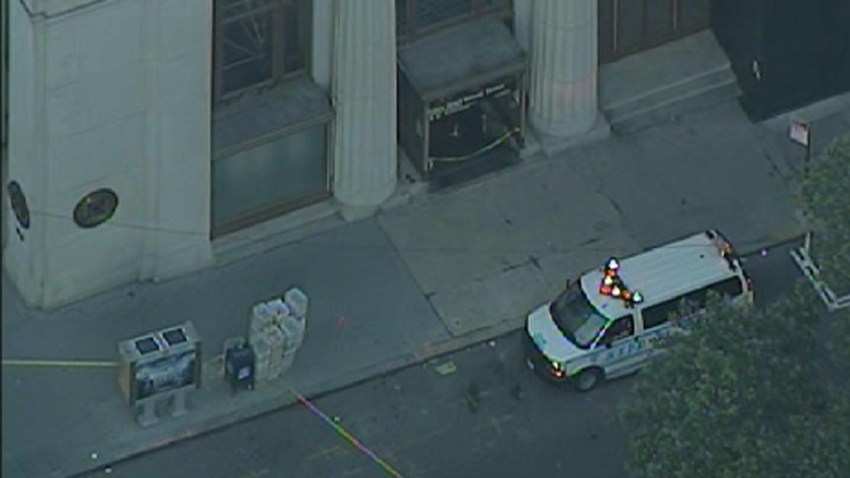 Police allege a security guard at the World Trade Center stabbed another man after a fight at at a lower Manhattan McDonald's during his shift early Monday.
The 55-year-old guard got into a fight with a 20-year-old man at the McDonald's on Broadway around 4 a.m., the NYPD said.
The fight continued outside the fast-food restaurant and the unidentified security guard slashed the victim in the chest and face, police said. He then fled the scene, but police were able to catch up with him at Church and Vessey streets.
The victim was taken to Bellevue Hospital in stable condition.
The suspect was arrested; the specific charges weren't immediately clear.