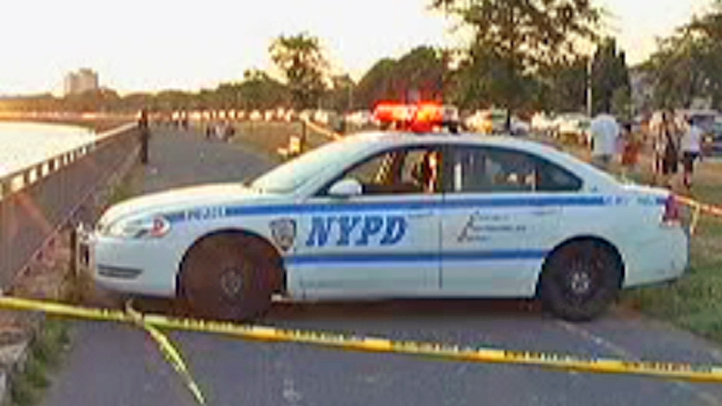 The death of a woman whose body was found in a shopping cart in Brooklyn has been classified as a homicide.
Police say she had a fractured skull.
The body was found stuffed inside a plastic bag, sitting in the shopping cart Sunday evening near Bay 20 Street and Shore Parkway.

Officials were working to identify her.