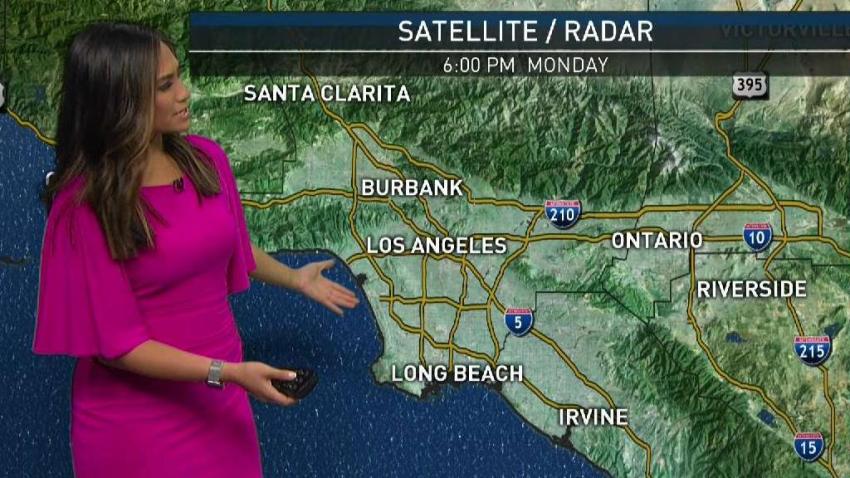 A woman who intentionally rammed a hearing impaired 10-year-old child with a shopping cart at a Walmart has been arrested, police said Saturday.
Erica Walker, 23, of Queens, was charged with second-degree attempted assault and endangering the welfare of a child, New York state police said. A judge remanded her to Westchester County Jail and bail was set at $1,000 cash.
The child was attacked around 6:30 p.m. on Feb. 25 at the Walmart on Main Street in Cortlandt Manor. The child is OK.
Walker is scheduled to appear in court again on Monday. It wasn't immediately clear whether she had an attorney.