What to Know
A woman woke up to a man in her bed in her New Jersey home and asked her if he could stay the night, police say
The suspect is linked to at least two other stalking incidents in the area, authorities say
Nobody has been injured, officials say, but a manhunt to track down the man is underway as the neighborhood is on high alert
A New Jersey woman woke up to find a man in her bed who then asked her if he could spend the night, and authorities are linking him to at least two other similar stalking incidents, police said Wednesday.
On June 18, the lurking man in the sketch made his way into the woman's home in Palisades Park just before dawn and crawled into the 40-year-old's bed while she was sound asleep, according to police. He didn't break in, but he entered the home either through an unlocked window or door.
"That's terrifying," Ashley Conde of Palisades Park said. "I definitely want to triple, quadruple check my doors before going to bed and being home."
When the woman woke up to the stranger in her bed, he asked if he could stay the night, officials said. She screamed and he ran off.

Neither the woman nor the man has been identified by police.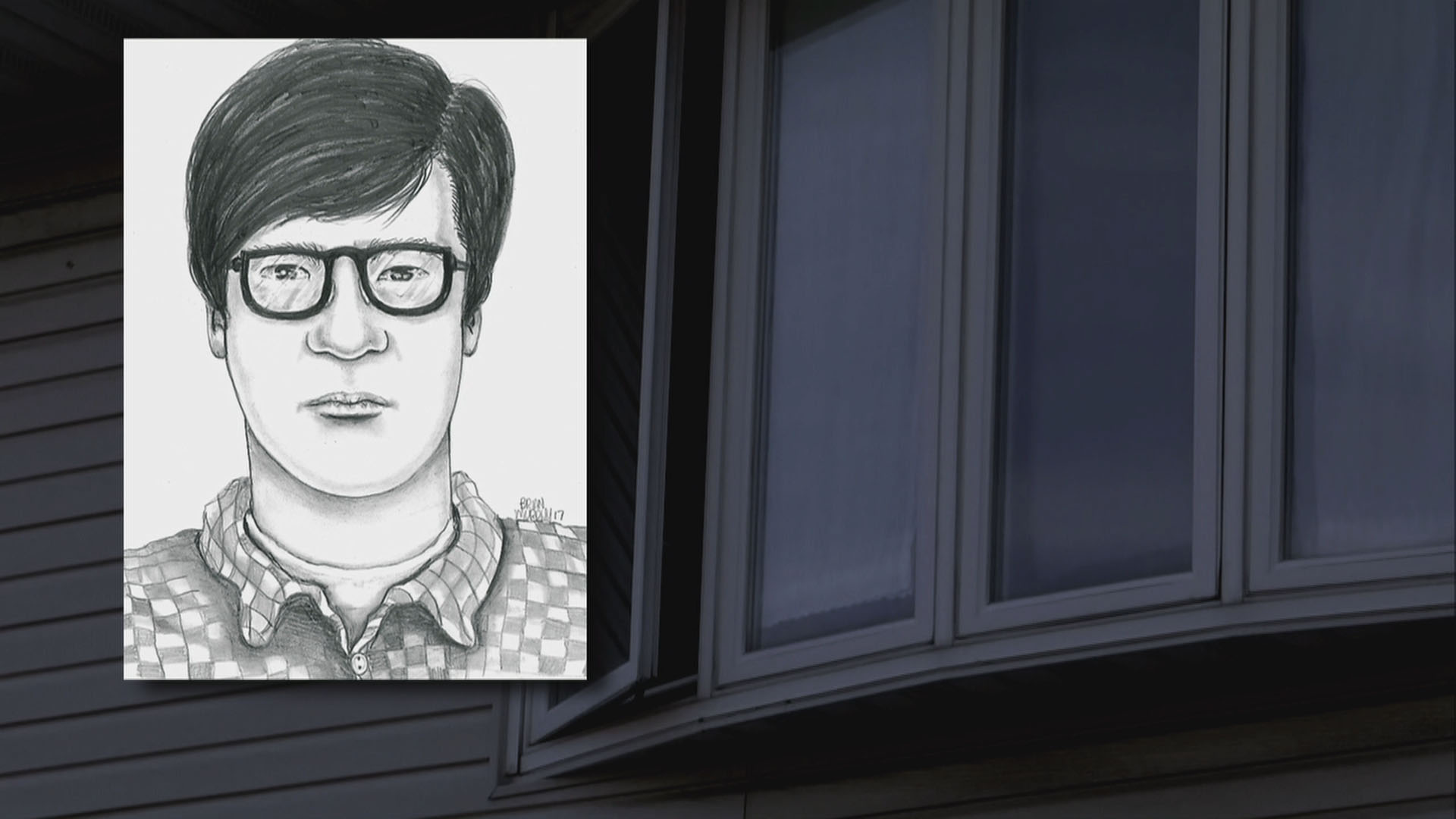 Investigators believe he is the same man who followed a different woman into a building on Grand Avenue earlier this month. Police say he knocked on her door and made sexual comments before taking off.
Earlier in the month, a woman was followed down Roosevelt Place near the ShopRite; authorities think it was the same man as well. He stood outside her home until he was confronted by her relative, police said. The suspect claimed he was looking for an address and then took off.
A fourth woman has also come forward, saying she believed the man harassed her on a street on June 14. Police believe she may be his first victim, and that he has since turned more brazen.
"It appears he has become more emboldened and that's why we reached out to the media," Palisades Park Police Det. George Beck said.
"That's very alarming," Aayah Ahles of Palisades Park said. "I'm always here with my sister and my mother. We're always here."
No one has been injured, police said, but a manhunt to track down the suspect is underway to get him off the streets as the neighborhood stays vigilant.
"I'm always alert," Ahles said. "Always watching the news and I hear about things happening, never heard about it happening here."