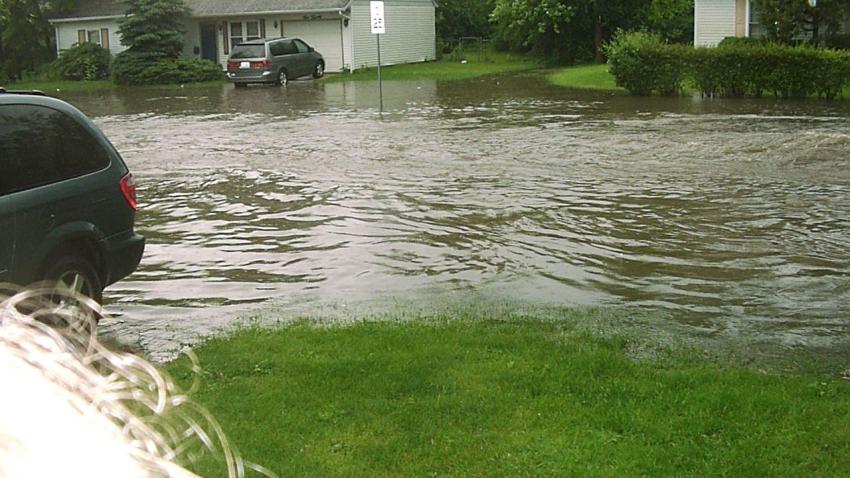 Police are searching for a man who raped or tried to rape, and then rob, three different women in their apartment buildings on the Lower East Side within three hours Thursday morning.
The attacks began shortly after 5:30 a.m. when the man followed a 33-year-old woman into her apartment building on James Street, then tried to rape and rob her, according to police. The victim was able to fight off the assailant, who then ran away.
About two hours later, the same man followed a 24-year-old woman into her building on Broome Street, and once inside, grabbed her by the shoulders and snatched her ID from her hand, police said. The victim screamed, prompting the man to run away.
An hour later, a 40-year-old woman was walking into her apartment on FDR Drive when she notice a man emerge from the stairway, police said. The man tried to engage her in conversation and as they spoke, he forced her into her apartment where he raped her.
The victims in the first two incidents were not injured; the third victim was treated at an area hospital.
Neighbors in the Baruch Houses, where one of the victims lived, said they were concerned about the buildings being easily accessible because of broken doors and wondered if the attack could have been avoided.
"People from the outside come into the building like they live there," said one woman.
There was no record of any 311 complaints regarding broken doors at the complex.
NYCHA said in a statement that they take the safety of residents seriously.
"Today, senior staff visited Baruch Houses to assess the security measures," the statement said. "Baruch Houses is one of NYCHA's CCTV-equipped developments, and the Authority will work with the NYPD to identify anyone suspected in this incident."
Police have released surveillance video of the suspect. Anyone with information is asked to contact Crime Stoppers at 800-577-TIPS.