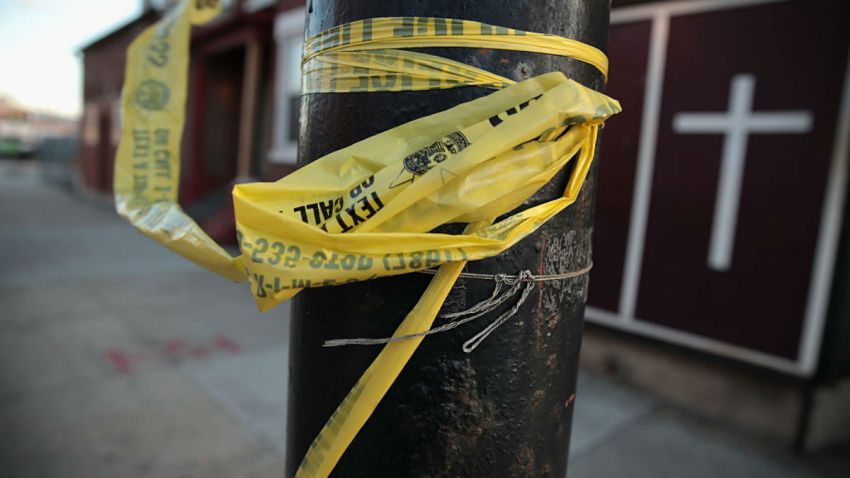 A 43-year-old woman plummeted five stories to her death from a Bronx apartment as officers nabbed an armed man on the same floor, police said.
Maria Carolina Sanchez-Tiburcio, of the Bronx, fell from the fifth-floor apartment at 940 Grand Concourse around 3:15 p.m. Friday, police said.
Officers found her unconscious with trauma to her head and body. Paramedics responded and pronounced her dead at the scene.
Police said she didn't live in the building and may have been a housekeeper.
Officers were responding to a robbery call on the same floor of the same building when they discovered her outside. Police said no evidence of a robbery was found, but discovered a man with a loaded pistol. Pedro Perez, who lives in the building, was arrested and held in custody on weapon possession charges.
Authorities said investigators are trying to determine whether the two cases were related.