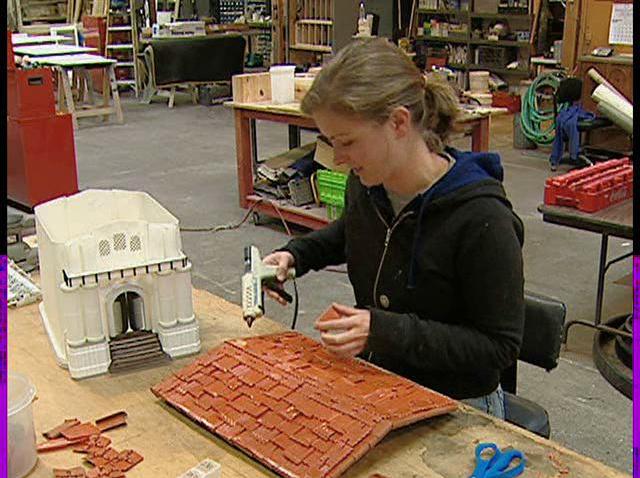 The 52-year-old woman pinned under a vehicle that lost control, drove onto the sidewalk, smacked into a wall and careened into a crowd of pedestrians in Brooklyn Wednesday has died, police say.
The woman was trapped under the 2011 Toyota Camry that swerved onto the sidewalk as the 29-year-old driver tried to turn left onto Cozine Avenue from Pennsylvania Avenue in East New York around 10:30 a.m., police say. She was unconscious with severe trauma to her body when first responders arrived, and was later pronounced dead at a hospital.
A 59-year-old man on the street who also was hit by the car was taken to a hospital with cuts to his face and body; he was last listed in stable condition.
The 29-year-old driver of the Camry remained at the scene; no arrests have been made.
People around the intersection jumped in to try and help after the accident.
"I yelled, 'Somebody call 911,' and I ran over with another guy and started yelling at people to help us out," said Jorge Cartagenas, who was on a break from cooking at a corner deli when he saw the accident.
A worker at a local auto shop ran over with a car jack to lift the car.
Cartagenas said he could tell the woman, who had just been inside the deli using the ATM, was breathing.
"She seemed like she was coming in and out," he said.
First responders quickly arrived and blocked off the intersection.
"My blood run cold because I was surprised," said Cartagenas. "I never seen anything like this."