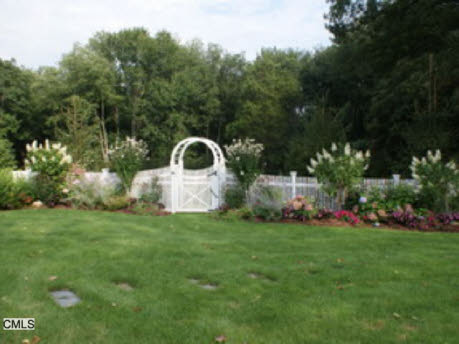 A pedestrian was hurt when a woman jumped from a building and hit her on a midtown sidewalk, fire officials say.
A 58-year-old woman leaped out of a third-floor window at 903 First Ave., near 51st Street, Friday afternoon and hurt a 71-year-old woman walking below, according to the FDNY.
A horrified witness inside a restaurant on the ground floor of the buildiing said he rushed to help the elderly woman who was hit. She was still conscious.
"She almost fell on me," said the man, who did not want to be identified. "I ain't never experienced that, man, got me sick to me stomach."
The pedestrian was taken to Cornell University Hospital, where she was listed in serious but stable condition, police said.
The woman who jumped died at Bellevue Hospital, according to police.
The witness said he was still shell-shocked from what he saw.
-- Natalie Pasqaurella contributed to this report.