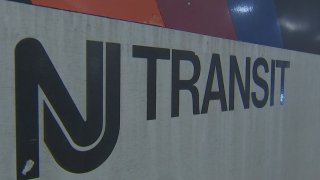 A woman has been killed after being hit by the Hudson-Bergen Light Rail the day before Christmas.
NJ Transit says the woman was trespassing at Exchange Place when she was hit by a train travelling northbound towards Tonelle about 4:37 p.m. Tuesday.
The agency late identified the victim as 43-year-old Shannon Flood, of Bloomingdale.
NJ Transit says there were more than 40 customer on board the light rail at the time.
Service was temporarily suspended between Liberty State Parkway and Newport Stations.