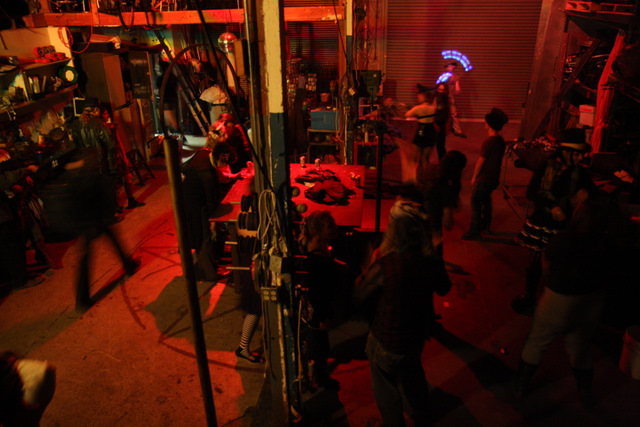 A woman was found dead with stab wounds in a parked car Thursday night in Queens, and police are searching for a 30-year-old man in connection with the killing, police say.
Officers found the body around 8:30 p.m. after receiving a call about a suspicious vehicle near 22nd Avenue and Murray Street in Whitestone.
The car had a foul odor coming out of the trunk and officers discovered the woman's body inside, the NYPD said.
The woman has been identified as 28-year-old Angie Escobar of Queens Village. She was reported missing on Sept. 8, and was last seen on Sept. 4 at her home, police said.
Police are searching for Luis Zambrano of Queens in connection with Escobar's death. He was last seen driving the car in which her body was found. The vehicle was also parked close to his home, police said.
Officials say Zambrano is 5 feet 7 inches tall and weighs about 200 pounds, with a bald head. Anyone with information is asked to contact Crime Stoppers at 800-577-TIPS.