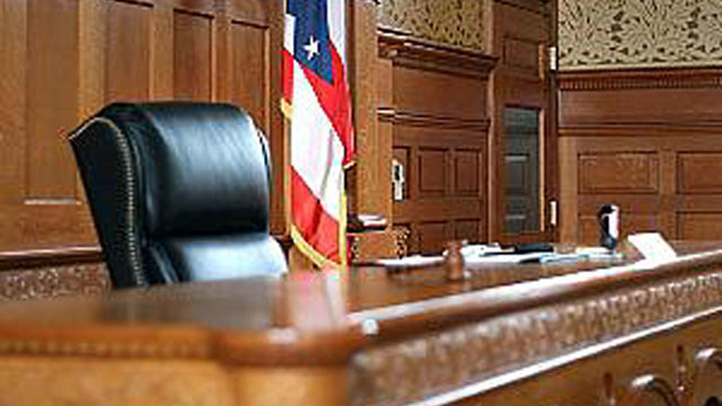 A Bronx teen who tried to carry her dog onto a bus in her purse but became enraged when the driver told her she wasn't allowed will get jail time and anger management classes for beating up the driver, authorities said.
Prosecutors said Tuesday 19-year-old Steangeli Medina pleaded guilty to second-degree assault for dragging the driver off the BX9 bus and beating her on June 21, 2011. She will be sentenced to six months in jail and five years probation.
The Bronx district attorney says Medina boarded the bus at Third Avenue and East Fordham Road at about 5:30 p.m. that day, carrying her handbag with the dog inside.
When the driver told Medina she could only transport the dog in a proper dog cage, Medina said: "I've been on buses before with my dog. The dog is not going to bite anyone."
The driver then told Medina to get off the bus, but the woman refused, and leaned over the driver, threatening to hit her and grabbing at her seat belt, the DA said.
Medina then punched the driver in the face, and when the driver stood up, kept beating her, even after passengers tried to restrain her.
Medina then grabbed the driver by the hair and swung her toward the stairs of the bus, and they both rolled out, prosecutors said.
Outside the bus, Medina kept beating the driver, who ended up with extensive facial bruising and swelling, plus partial vision loss. She also had surgery for injuries on her knee and shoulders, and was on medical leave for a year, prosecutors said.