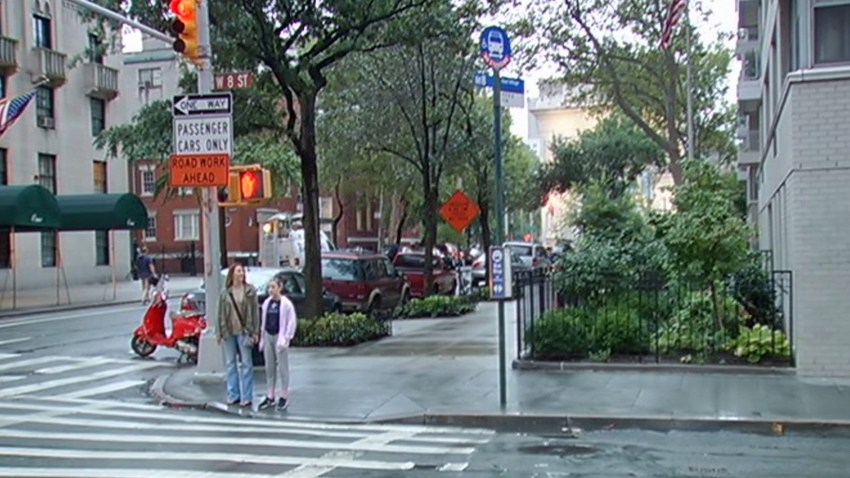 Police are looking for a man who is accused of grabbing a woman in a sexual manner after engaging her in a late night conversation on a Manhattan street.
The man approached the 20-year-old woman at about 4 a.m. Saturday as she walked along Fifth Avenue towards West 8th Street in Greenwich Village, investigators said.
The suspect spoke to the woman and as she walked away, grabbed her from behind and fondled her, police said. The woman fought him off and he fled.
The suspect was described as having a medium build, average height and was wearing a baseball cap and backpack at the time of the incident.